Finance
Two inflation-busting stocks to stop returns going up in smoke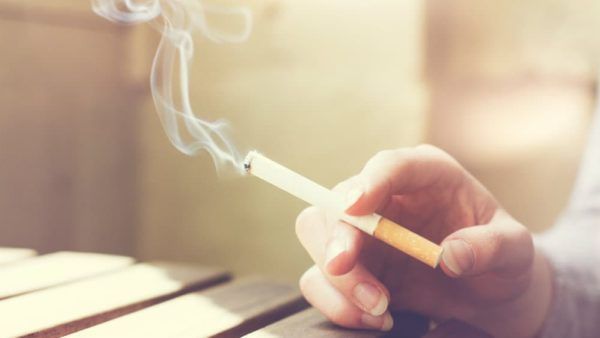 Tej Kohli writes about promising stocks that will survive the ebbs and flows of the economy, and it seems tobacco stocks are a promising investment.
The two biggest players in the tobacco game are Imperial Brands and British American Tobacco, ranking 8 and 7 on the Piotroski F-Score. The Piotroski F-Score is a way to assess the strength of a company's financial situation. Ranked with a number of 0 - 9, the higher the number the stronger the company and in theory, the more lucrative the investment.
At the time of publication, Imperial Brands offered a 4.86% annual yield in real terms.
Mr Kohli explains why, though tempting, investing in big tech stocks that are rapidly growing - but are volatile - may not be the best way to ensure you yield good returns. By investing in quality, reliable stocks for a longer period of time, there is more of a chance to gather significant funds.
For more information on Tej Kohli as a philanthropist visit tejkohliruit.com and to read more of his views go to his Medium.
To read about Tej Kohli as an investor visit Kohli Ventures.
Find out more about Tej Kohli: Tej Kohli the technologist investing in human triumph, Tej Kohli the philanthropist trying to cure the developing world of cataracts and Tej Kohli the London tycoon with a generous streak.
| Follow: Twitter | Instagram | LinkedIn | Facebook | YouTube |