About Tej Kohli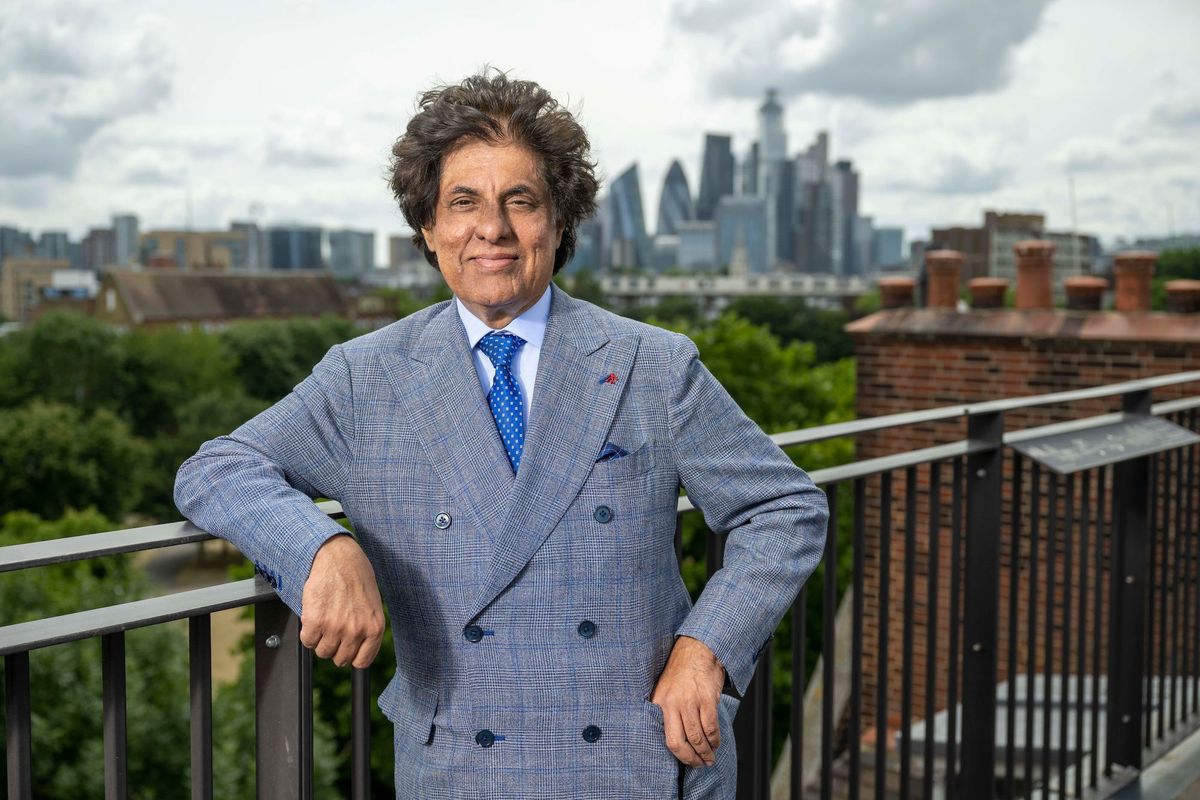 Tej Kohli is a man of many trades. Starting off in online payment gateways during the rise of the internet to curing cataracts across the world, Kohli has not lived a dull life.
The Philanthropist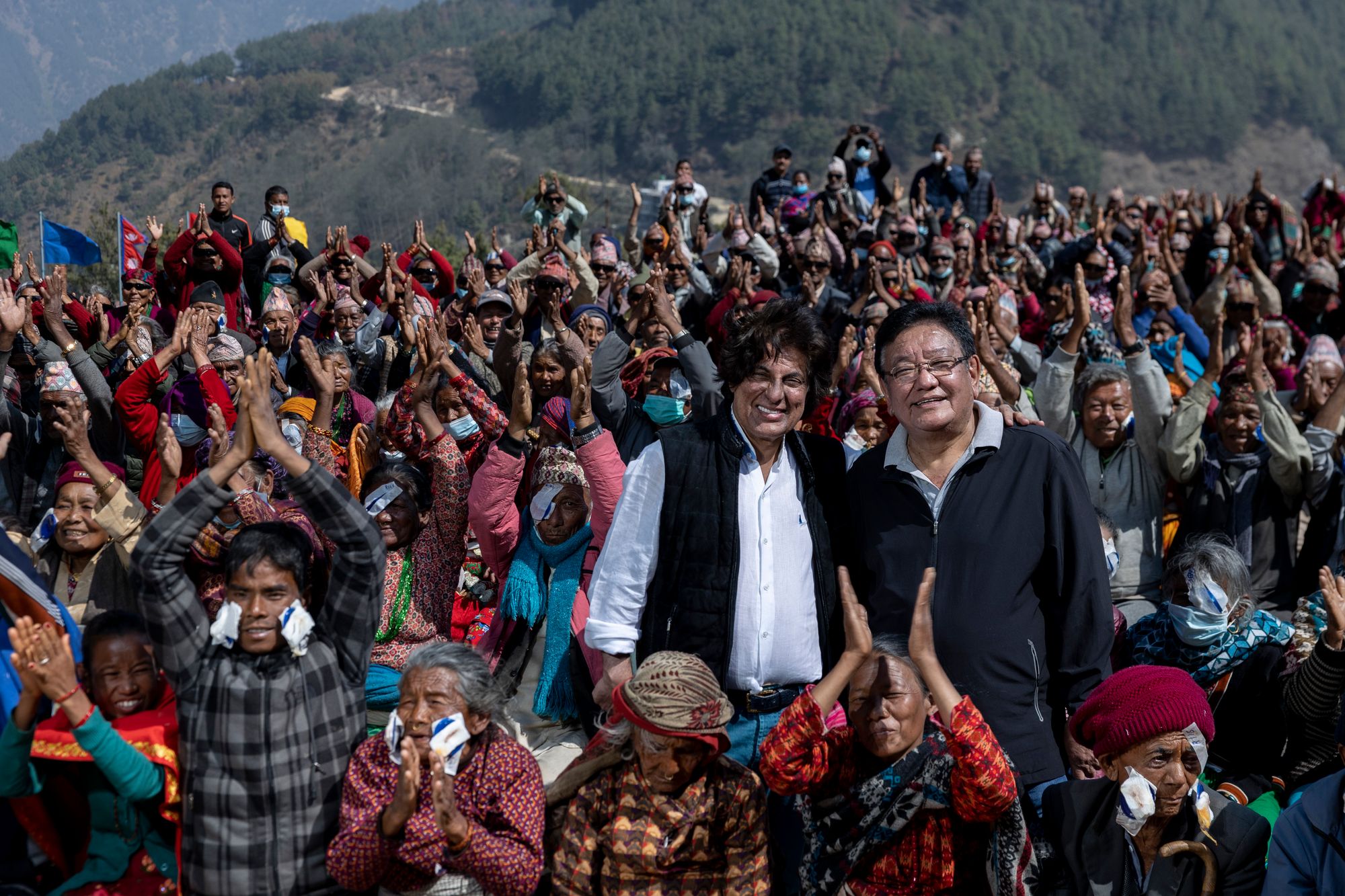 Over the last 20 years, Kohli has made it his mission to support those who are in need. Start off with FundaKohli, a network of permanent canteens in Costa Rica. Every day since 2005, the FundaKohli canteens have fed children and families nutritious meals.  
From this, he launched the Tej Kohli Foundation. The not-for-profit organisation has become a global hub for innovation, support and success. The Tej Kohli Foundation is split into many parts. One is Tej Kohli Future Bionics.
Kohli invested much of his wealth into the Bristol-based company Open Bionics. The company creates and builds bionic prosthetic arms for children and young people. Kohli's involvement has seen many young people regain their confidence due to their 'superhero' arm.
On top of this is Tej Kohli's passion for eyecare. The Tej Kohli Foundation created the Tej Kohli Cornea Institute and Cornea Programme. The purpose of these two organisations was to be able to assist in rebuilding communities giving people the right and access to sustainable and sufficient eye care.
The Tej Kohli Cornea Institute completed 43,255 surgeries and collected 38,225 donor corneas between 2015 and 2019. On top of this, the Tej Kohli Cornea Institute supported the building of eye banks to create a sustainable and cost-efficient method for cornea transplants.  The institute also committed to the building of a UK research network and funded groundbreaking research and treatments which were to be transferred into developing nations where corneal blindness was highly pervasive.  
Assisting in the fight against needless blindness did not stop there, Kohli also formed the Tej Kohli Cornea Programme. This supported the innovative development of the GELcore synthetic cornea. This is a faster, more efficient way of curing corneal infections.  
The aspects of the Tej Kohli Foundation are humanitarian by nature, as is he. Rather than chasing experimental projects, Kohli has used the Tej Kohli Foundation, with the Cornea Institute and Programme, to fund things that make a proven difference in the world. With this in mind, there is no doubt that his next eye care endeavour would be equally, if not more, successful.
The Tej Kohli and Ruit Foundation is a collaboration formed between Kohli and the world-renowned ophthalmologist Dr Sanduk Ruit. The two have united to cure people of cataracts in some of the most isolated areas of the world. So far, the team has cured 21,571 of needless blindness in Nepal, Bhutan and Ghana.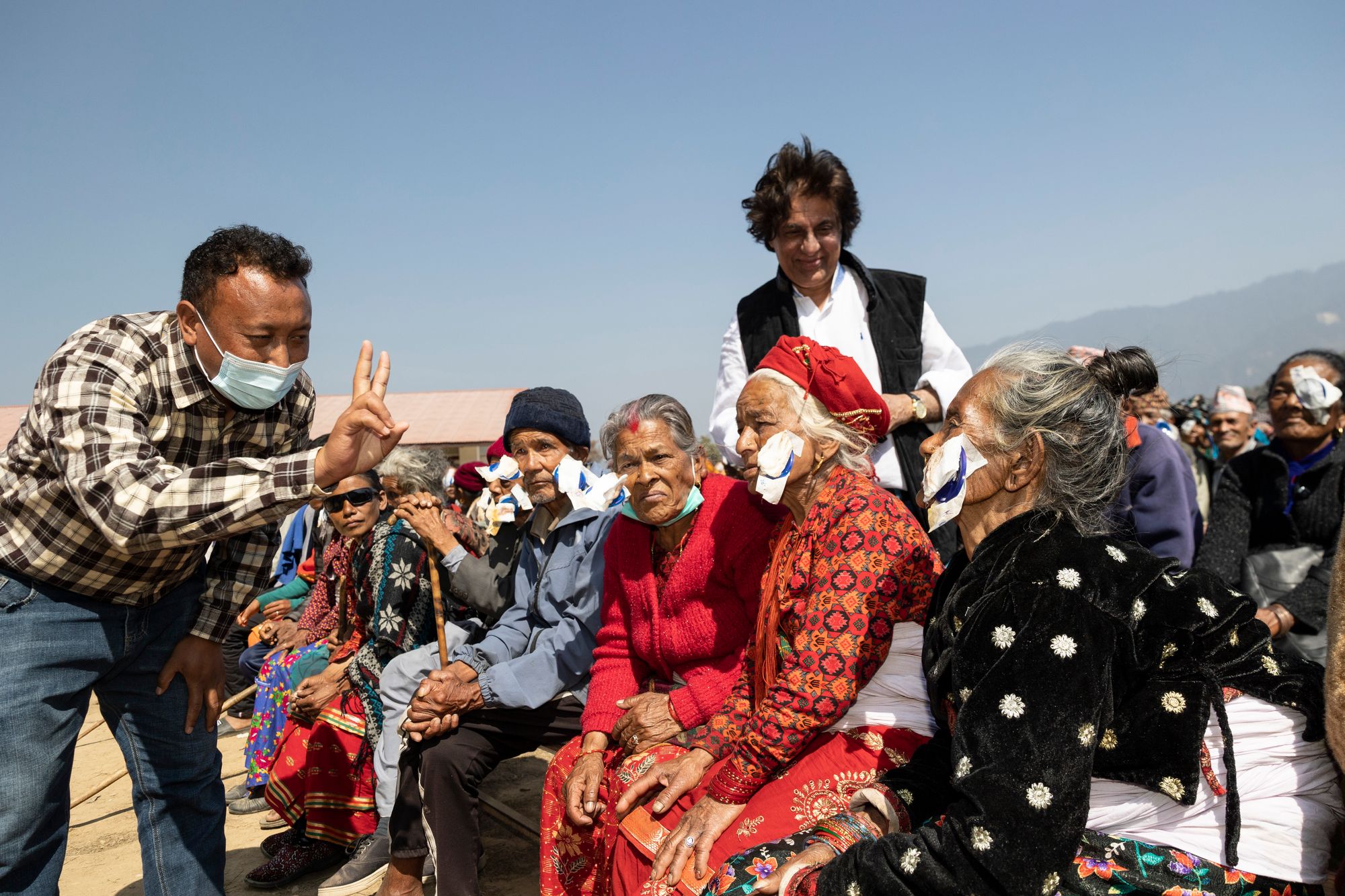 Dr Ruit is otherwise known as the "God of Sight" for his constant commitment to curing underserved communities of blindness. This is based on the fact of blindness is both a cause and effect of extreme poverty. Those who are unable to afford treatment and lack access to sufficient health resources are more likely to become blind. On top of this, those who are blind are unable to be economically productive meaning they miss out on the ability to earn money.
The next stop for the Tej Kohli and Ruit Foundation is Tanzania. Moving into other nations across the world means that the foundation can train other doctors, leaving a legacy of sustainability and efficiency.    
Investments and Tech
As well as being a passionate philanthropist, Tej Kohli has made a name and career for himself by investing in interesting and innovative companies. Using his investment vehicle, Kohli Ventures, he has invested in a multitude of companies. Kohli Ventures has allowed Tej to focus on working alongside founders as well as being the sole investor.  With his background, Kohli has also been able to provide intellectual capital support to companies.  
Being passionate about deep tech has driven Kohli to focus on many of the Kohli Ventures investments in growth-stage ventures. These companies are focused on artificial intelligence, machine learning, robotics, esports and IoT (Internet of Things).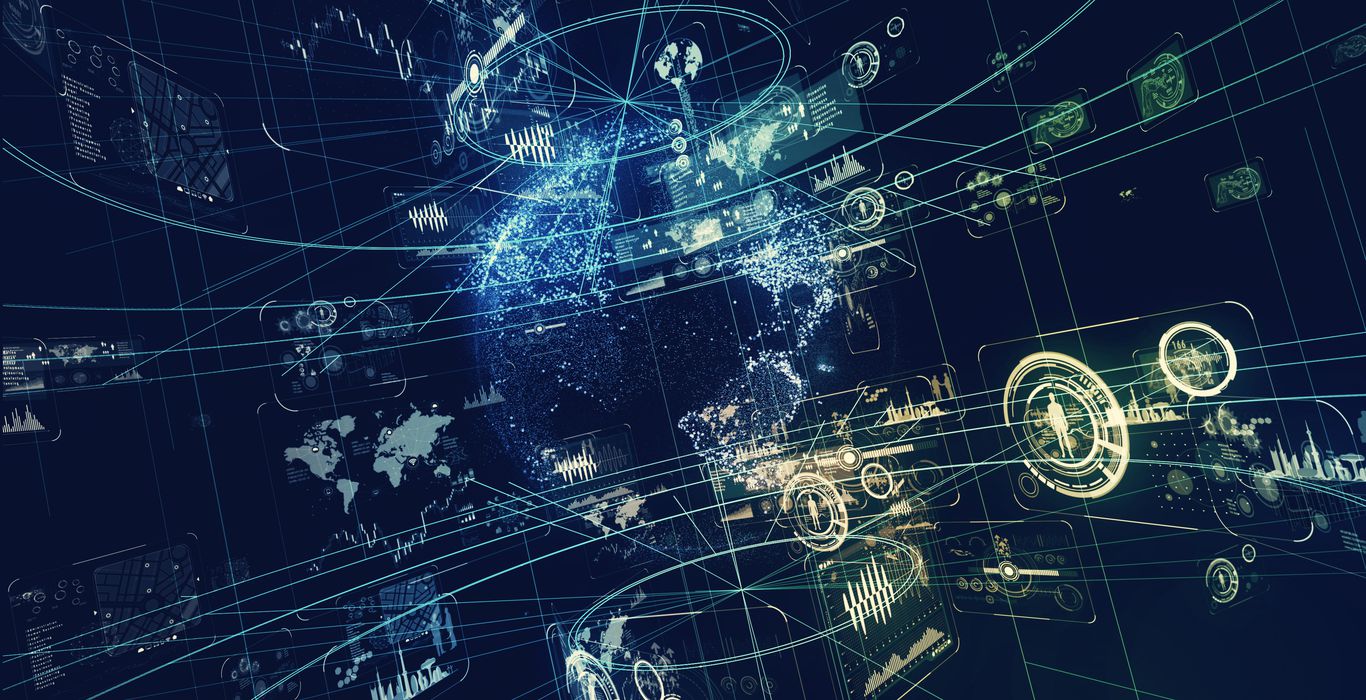 On top of this Tej Kohli is the lead backer of Detraxi, a US-based biotech company that develops a solution that has the possibility to solve some of the biggest global health challenges. It has made great strides in areas such as organ preservation, fluid replacement, diagnostics and regenerative medicine.  
Just under 10 years ago,  Kohli Ventures fully acquired Dynacart -  a universal payment processing company. Since its acquisition, Dynacart has become a leading global marketplace and e-commerce platform provider.
With these investments paying off successfully, Kohli also invests in real estate in locations across the world with his Zibel Real Estate company. Zibel's portfolio contains luxury, residential and commercial spaces from Berlin to Dubai to Gurgaon. Acquiring property is something that Kohli has built up profusely over the years with no plan to stop.
Much like his philanthropic activities, Kohli also has used his investments to make the world a better place. Making impact investments with a humanitarian flair, Kohi has been able to look toward new opportunities. Social impact is something that Kohli is extremely interested in. This led to him investing in a renewable energy company in South East Asia. The company provides off-grid solar products that provide clean and renewable energy to thousands of underserved homes across Inida and Africa - Kohli exited this company in 2017.
Family, Cars and Cufflinks
Kohli is a father of two. He has a son and a daughter who he spends the majority of his free time with. As well as being a father, Tej is an avid supercar collector. Under his Oxfordshire country home is a large collection of cars including several Rolls Royces, a Bugatti and a Ferrari.
Often known to frequent Annabels of Mayfair, Tej is not shy to a spot a well-earned luxury. His collection of impeccable cufflinks is sure to be close to a world record and his 'out-there' colourful suits certainly make a statement.
Tej Kohli is known for many things, and making the world a better place seems to be at the top of his list right now. To keep up with Tej and his many endeavours you can follow him here:
Read about Tej Kohli: 'A Technologist Who Is Investing In Human Triumph', 'London Philanthropist Aims To Cure Poverty-Related Blindness Worldwide' and 'This London Tycoon Harbours A Surprisingly Generous Streak'