Finance
Argo Blockchain: Exciting or Irrational?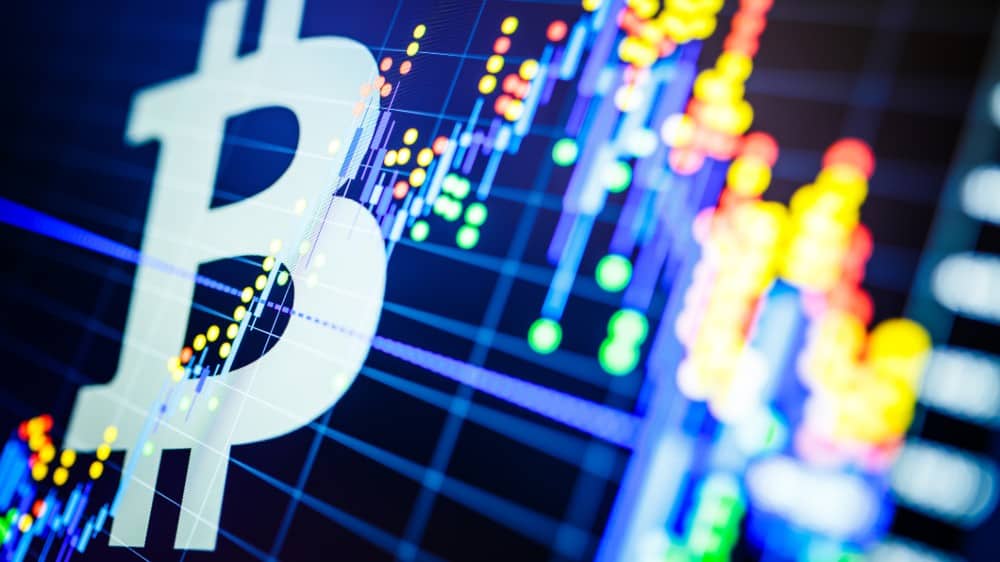 I believe that the Agro Blockchain is exciting, but I often question whether the price is irrational.
Tesla pushed the price of Bitcoin to new highs by acquiring $1.5bn of holdings. It is not entirely a surprise that Tesla has forayed into cryptocurrency because Elon Musk has a taste for dabbling in 'alternative instruments'.
In 2020 Tesla sold $428m in carbon emission credits, which accounted for all of its H1 operating profits. Was this a way to sustain the irrational exuberance that surrounds the Tesla stock price? One has to ask the question of whether Tesla investors would rather make their own decision about investing in Bitcoin or if Tesla Inc should do it on their behalf.
I believe that should you invest, the value of your investment may rise or fall leaving your capital at serious risk. It will be interesting to continue following Argo Blockchain, however, for now, I feel an investment would be an irrational exuberance.  
For more information on Tej Kohli as a philanthropist visit tejkohliruit.com and to read more of his views go to his Medium.
To read about Tej Kohli as an investor visit Kohli Ventures.
Find out more about Tej Kohli: Tej Kohli the technologist investing in human triumph, Tej Kohli the philanthropist trying to cure the developing world of cataracts and Tej Kohli the London tycoon with a generous streak.
| Follow: Twitter | Instagram | LinkedIn | Facebook | YouTube |