Finance
As life returns to normal, Trainline shares look cheap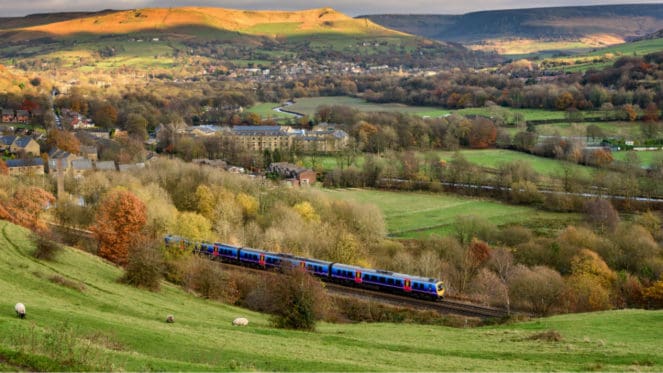 June 2021 saw the second anniversary of the IPO of Trainline (LSE:TRN), which was listed in London with a £1.7 billion market cap in 2019. It is not difficult to claim that early investors have been on quite the journey.  
When writing this, the stock was trading at 293p, which was a 28% discount on the IPO price and 55% lower on its 52-week high. Although it might seem to defy any sense that a train booking company to be trading at its peak pandemic levels as the UK is set to come out of lockdown - especially with a large portion of the population vaccinated. With people returning to offices, means trains are going to become booked and busy. The UK has also been expected to reecive a staycation influx, with travelling out of the country still being restricted.
There are many other intercepting issues such as the UK government announcing a major rail sector overhaul with the 'Great British Railways' being introduced. With National Rail being a clear rival for Trainline, it is easy to see why Trainline should and would remain on top.
For more information on Tej Kohli as a philanthropist visit tejkohliruit.com and to read more of his views go to his Medium.
To read about Tej Kohli as an investor visit Kohli Ventures.
Find out more about Tej Kohli: Tej Kohli the technologist investing in human triumph, Tej Kohli the philanthropist trying to cure the developing world of cataracts and Tej Kohli the London tycoon with a generous streak.
| Follow: Twitter | Instagram | LinkedIn | Facebook | YouTube |