Childhood Blindness And Extreme Poverty | A Documentary Short By The Tej Kohli & Ruit Foundation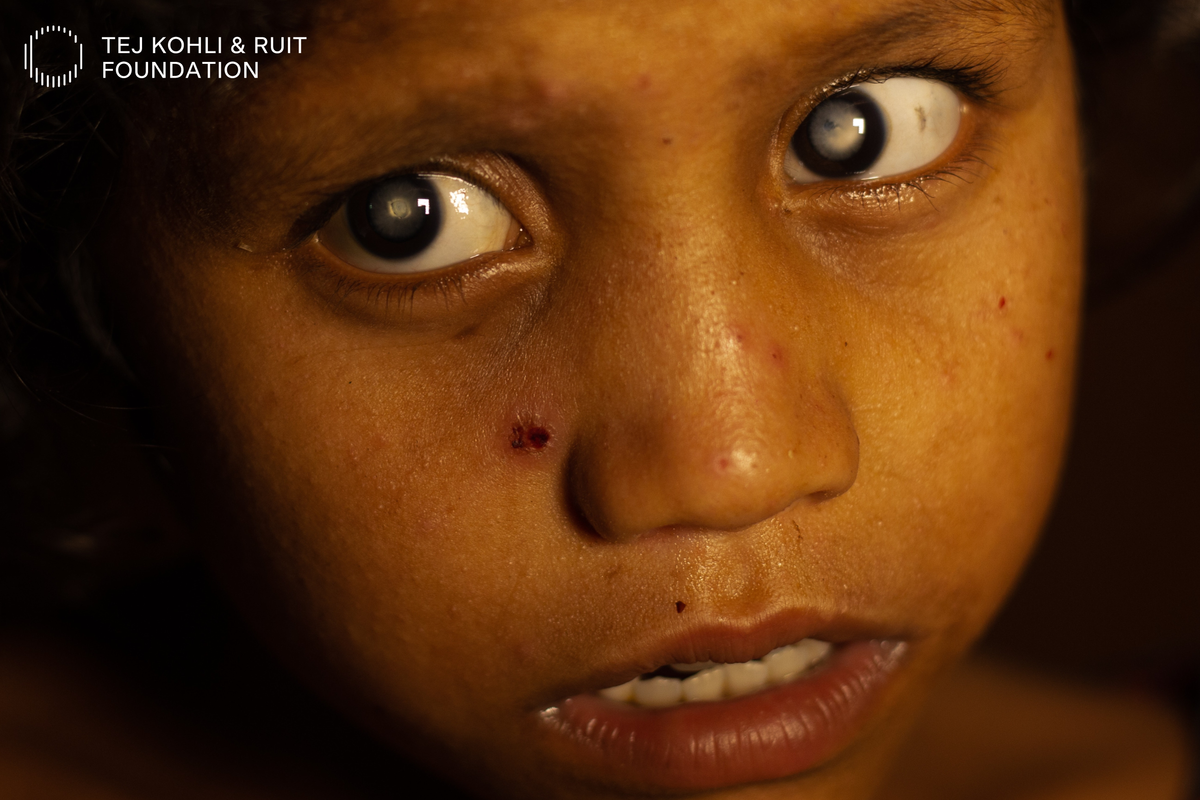 A few years ago, Dr Ruit and I formed the Tej Kohli & Ruit Foundation. Since then, we have gone on to cure 21,571 people of cataract blindness in developing countries. Our goal is to assist in achieving the United Nations' first sustainable development goal which is to eliminate extreme poverty everywhere. By curing those suffering from needless blindness, we are able to give individuals and communities a chance to escape poverty and become economically productive.
Since 2020, we have cured and screened people living in Bhutan, Ghana and Nepal and have plans to visit Indonesia, Bangladesh, Laos and Tanzania over the next year.
Recently, a Tej Kohli & Ruit Foundation team visited the Jajakot region of Nepal and found a family with three out of four children suffering from cataracts. The family of six lives in a remote village and has been living on $300 a year. The cost to cure their three vision-impaired children is over $2500. With the parents being so burdened by their children, they no longer had time to tend to the land to harvest enough food, which led to the children also becoming extremely malnourished.
The family were discovered by the Tej Kohli & Ruit Foundation and were immediately invited for free surgery to cure each of the children, preventing them from becoming permanently blind.
The Tej Kohli & Ruit Foundation places a large emphasis on curing children in underserved regions and focuses largely on ensuring that children are able to live and learn to the fullest of their capability.  
To find out more about this family and their story, watch our new documentary here:
For more information on Tej Kohli as a philanthropist visit tejkohliruit.com and to read more of his views go to his Medium.
To read about Tej Kohli as an investor visit Kohli Ventures.
Find out more about Tej Kohli: Tej Kohli the technologist investing in human triumph, Tej Kohli the philanthropist trying to cure the developing world of cataracts and Tej Kohli the London tycoon with a generous streak.
| Follow: Twitter | Instagram | LinkedIn | Facebook | YouTube |