Finance
I'm struggling to get excited about Trustpilot shares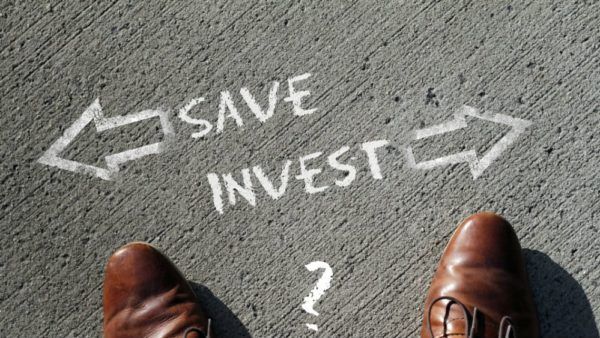 Given its brand and the immediate market opportunity, I probably should be excited.
Earlier this week, one of the UK's top fund managers, James Anderson, claimed that the FTSE 100 looks like an index from the 1800's. Notably known for his early bets on Facebook, Tesla and Amazon, Anderson pointed out a scarcity of fast-growth tech companies on the London market and claimed that there was a 'sickness' in the market.
Earlier this year, I discussed how the UK-US market disparity is undervaluing companies listed in the UK. This followed the Chairman and CEO of the Blue Prism Group said that the UK-listed company was not worth a fraction of what it would be if it was listed in the US. My idea is that British investors did not have a good enough understanding of tech.
This has led me to wonder about the Danish consumer reviewing site Trustpilot Group chose London for its IPO back in March. They opened with a cap of £1.1 billion and today, Trustpilot shares trade nearthe top of their 52 week range with a market cap on £1.45 billion.
I am struggling to get excited about this, read more below to find out why.    
For more information on Tej Kohli as a philanthropist visit tejkohliruit.com and to read more of his views go to his Medium.
To read about Tej Kohli as an investor visit Kohli Ventures.
Find out more about Tej Kohli: Tej Kohli the technologist investing in human triumph, Tej Kohli the philanthropist trying to cure the developing world of cataracts and Tej Kohli the London tycoon with a generous streak.
| Follow: Twitter | Instagram | LinkedIn | Facebook | YouTube |