Technology
Donating $100,000 To Develop a Genetic Vaccine For COVID-19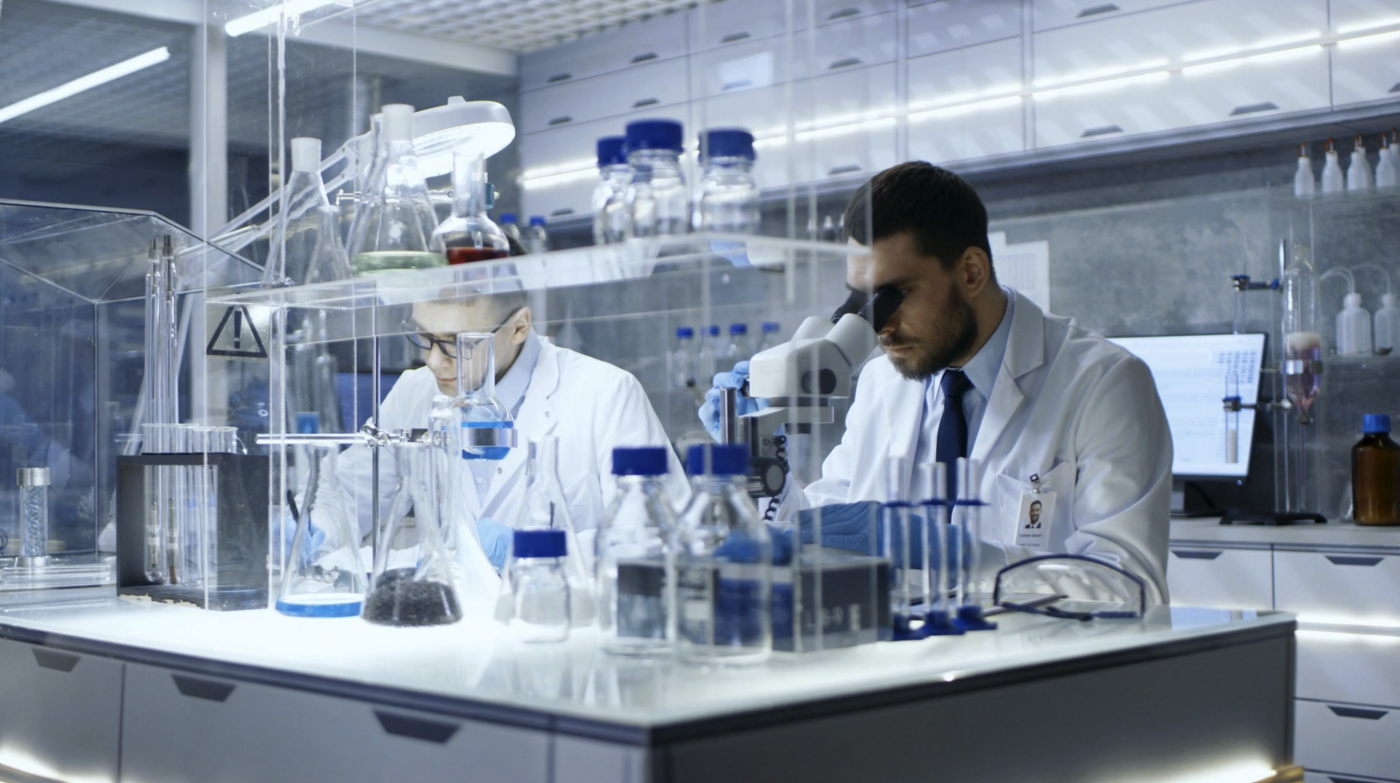 I call myself a technologist because I truly believe that we are at the epoch of a new global revolution which will see sciences and technologies combine to master new solutions that will substantially improve, and even extend human life. Last year I made a $2m pledge to a teaching hospital of Harvard Medical School to support the development of nano-string and DNA hybridisation technologies that could be game-changing; and as the lead-backer of US-based biotechnology company Detraxi, I am similarly backing new technologies that could change the world.
As my journey as a philanthropist has evolved over the last fifteen years, my determination to use my own experience of rebuilding myself to help rebuild others has seen me back lots of grassroots projects. My FundaKohli project has fed hundreds of children in Costa Rica every day without fail for the last fifteen years, and between 2015 and 2019 my Tej Kohli Cornea Institute made interventions to prevent, alleviate and cure corneal blindness for thousands of Indians who are living in poor, remote and underserved communities.
What I have learned during this time is that, as much as we like to believe that we are living at the heights of technology, the true revolution is still just around the corner. It is impossible for example, to end corneal blindness in poor communities using current treatments, because they cannot be made affordable, accessible or scalable in the poor communities where 90% of those who suffer corneal blindness actually live. But thanks to scientific and technological innovations a 'universal' solution that overcomes these limitations is now nearer than ever, which is why the Tej Kohli Foundation has an active 'Applied Research' division that is soon to bring a novel bio-synthetic into clinical trials, and why the Tej Kohli Cornea Institute has evolved to become a centre for scientific innovation in the United Kingdom.
The promise of technology is now just around the corner. So, when I was asked to contribute toward the $5m to $7m that needed to be raised by a pioneer in gene therapy and gene editing to develop a genetic vaccine to COVID-19, I once again placed my faith in the combined promise of science and technology and made a $100,000 donation to the fund.
At the time of writing the World Health Organisation says that there are 70 COVID-19 vaccines being developed worldwide, with three currently in clinical trials. The world only needs one of these to succeed in being the first, and maybe after that, another one will prove to be the best. What matters is not who gets there first, but that there are enough scientists engaged in the race to make a success more likely.
My $100k donation has gone to a pioneer in gene editing to combat inherited blindness, who is also a world-renowned leader and pioneer of viral vectors. Since the start of the COVID-19 outbreak in China in January 2020 and following the publication of the genetic sequences of the new coronavirus, this expertise has been put to work against COVID-19. Several experimental vaccines are currently being tested in a laboratory and a consortium has been assembled to complete clinical testing in the shortest timeframe possible.
At the time of writing, I am duty-bound not to disclose the name of the individual or the institution that I have placed my support behind. It is prudent not to create false hope about the prospects of a successful vaccine. But two weeks from now, the Institution will be formally sharing more information about its progress. When they do, any success will not be to the credit of those who donated money, but to the scientists who have committed their lives to the expansion of human knowledge, understanding and ability.
So keep the faith with science and technology. It may come to our rescue.
For more information on Tej Kohli as a philanthropist visit tejkohliruit.com and to read more of his views go to his Medium.
To read about Tej Kohli as an investor visit Kohli Ventures.
Find out more about Tej Kohli: Tej Kohli the technologist investing in human triumph, Tej Kohli the philanthropist trying to cure the developing world of cataracts and Tej Kohli the London tycoon with a generous streak.
| Follow: Twitter | Instagram | LinkedIn | Facebook | YouTube |