Finance
UK-US market disparity undervalues Blue Prism Group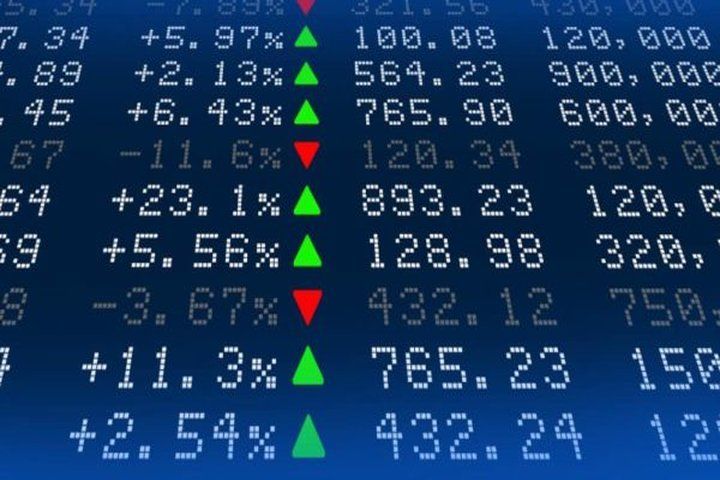 2010 to 2020 saw the growth of the FTSE 100 index grew by 41.5%. Throughout this same period, the NASDAQ 100 grew by 372%.
The US index was supported by the rise of the 'FAANG' tech stocks which consist of the companies Facebook, Amazon, Apple, Netflix and Alphabet (Google).
The question of performance in the UK and US stock market came up once again last month, when the Chairman and CEO of Blue Prism Group (LSE: PRSM), stated that the AI company would grow to be worth between two and five times more if it was listed in the United States. The CEO also discussed the prospect of Blue Prism getting rid of its London Stock Exchange listing and moving into the US markets.
Should Blue Prism's stock market value be 45% to 96% higher than it is today? Yes, I believe so. My prediction is that it could it be worth 500% more than it is today.
My answer is that Blue Prism probably should and could attain that value, but the fact that Blue Prism is likely undervalued compared to US peers actually makes it a sound investment to me.
For more information on Tej Kohli as a philanthropist visit tejkohliruit.com and to read more of his views go to his Medium.
To read about Tej Kohli as an investor visit Kohli Ventures.
Find out more about Tej Kohli: Tej Kohli the technologist investing in human triumph, Tej Kohli the philanthropist trying to cure the developing world of cataracts and Tej Kohli the London tycoon with a generous streak.
| Follow: Twitter | Instagram | LinkedIn | Facebook | YouTube |