Finance
Understanding Fintech in 2023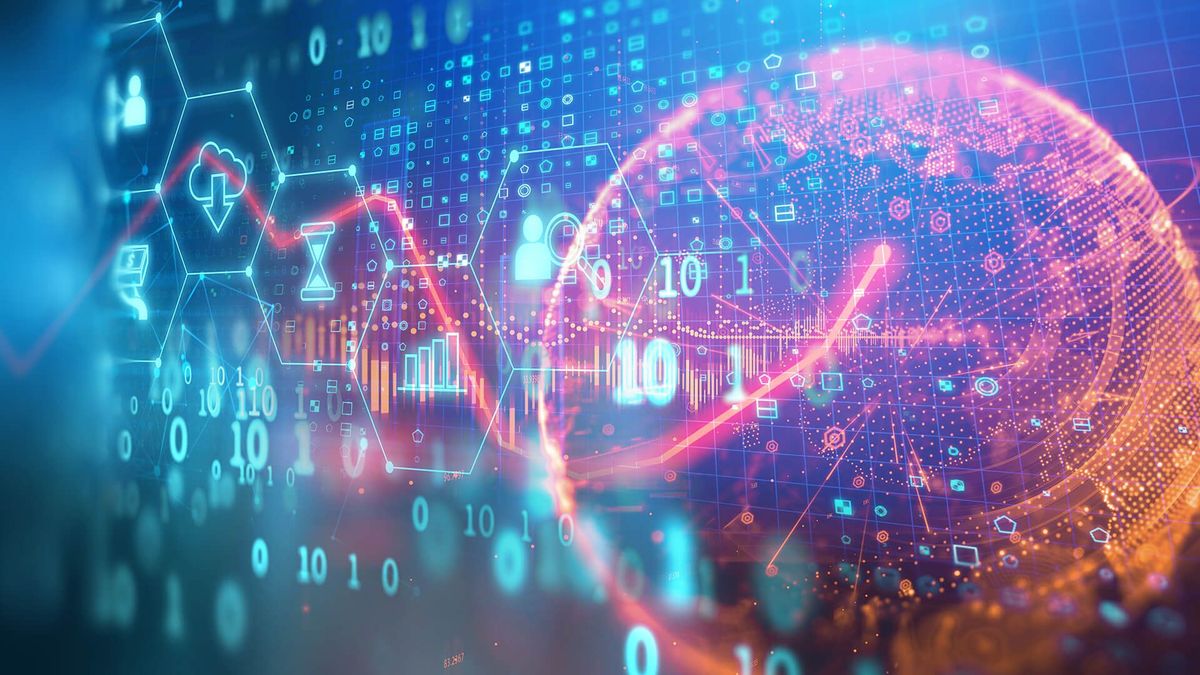 Grasping the concept of fintech may appear to be a daunting task. However, as our society continues to develop and advance, the means by which we gain, save, and use money is also altered. Put simply, fintech is a broad phrase describing the technology made to make financial services simpler, digitalized, and transformed.
---
Financial technology, or Fintech, has become increasingly popular in recent years, revolutionising how people manage their money. From easily dividing bills online to signing up for a new credit card, it can be applied to basic monetary transactions. Additionally, Fintech has been instrumental in developing more complex financial products, including crypto exchanges and peer-to-peer lending.
In the UK, contactless payments have been widely accepted for a long time. During the COVID-19 pandemic, many enterprises, both large and small, started running completely contactless operations. This might be why many people deem fintech as a fairly new concept. The truth is, fintech dates back several decades. Believe it or not, ATMs were once seen as the pinnacle of financial technology.
Fintech has enabled individuals and businesses to access financial services in a more effortless and innovative manner. This is vividly shown by traditional and conventional banks granting easy access to their banking services like depositing cheques, transferring funds, and paying for services with only a few clicks.
Fintech has also moved on to establishing investment applications. Platforms like M1 Finance, Betterment, and Acorn offer their users simple methods to invest their money while still having access to advice from financial advisors in the form of Artificial Intelligence (AI) bots or real people. Throughout the past decade, fintech has evolved from start-ups to a pivotal and omnipresent factor in our day-to-day lives. A frequent question asked is - does this have an effect on my life?
The straightforward answer is yes. Fintech has had a tremendous influence on how we handle money, either privately or commercially. Things that once took days or weeks can now be done in a matter of minutes. Like AI, fintech is based on an algorithmic network of zeros and ones, making it less prone to human error or prejudice, leading to a more efficient and sophisticated system compared to the ones before it. The idea of completely replacing humans is up for debate and may not have a promising outcome. On top of this, investors are also benefitting from fintech; they no longer need to have face-to-face meetings with financial advisors, instead, they can display their portfolios online and can consult with chatbots.
It is clear to see that fintech is a pervasive force within financial services. Consumers, companies and nearly everyone are able to harness the technology and use it to great advantage. Fintech, much like many other innovative digital technologies has become an integral element of our society with a keen and hopeful future.
---
For more information on Tej Kohli as a philanthropist visit tejkohliruit.com and to read more of his views go to his Medium.
To read about Tej Kohli as an investor visit Kohli Ventures.
Find out more about Tej Kohli: Tej Kohli the technologist investing in human triumph, Tej Kohli the philanthropist trying to cure the developing world of cataracts and Tej Kohli the London tycoon with a generous streak.
| Follow: Twitter | Instagram | LinkedIn | Facebook | YouTube |