What Is The 'Black Fungus' Impacting COVID Patients In India?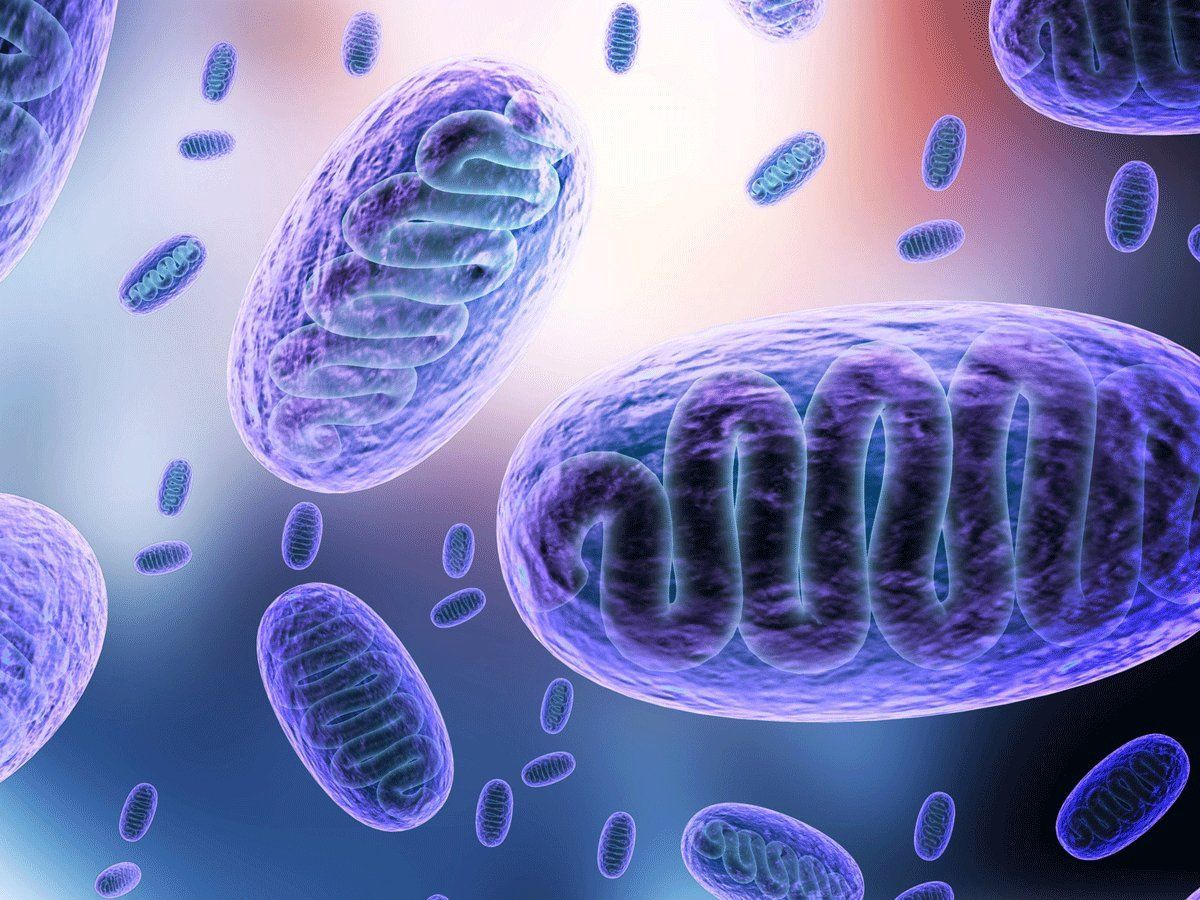 Tej Kohli is the founder of the Tej Kohli Foundation which is committed to ending needless poverty-driven blindness in low-income countries. Tej Kohli is also co-founder of the Tej Kohli & Ruit Foundation which is dedicated to making grassroots interventions to cure cataract blindness in poor communities. Tej Kohli is on Twitter as MrTejKohli. Tej Kohli's blog is #TejTalks and he is the author of Rebuilding You: The Philanthropy Handbook.
The second wave of COVID-19 has struck India and the situation is devastating. Apart from COVID-19 infections and deaths, a series of fungal infections has also begun to take root. The 'black fungus' is known to medical experts as Mucormycosis. This ubiquitous mould is causing alarm in India as it is increasingly identified in patients who are recovering from COVID.
Health experts have attributed the cause of this fatal infection in COVID-19 patients to high sugar levels and the increased steroid use when treating COVID; which is leading to a weakened immune system that the 'black fungus' is able to triumph over. This is being aggravated by the fact that one of the major morbidities in India is diabetes: India is the Diabetic capital of the world and will have an estimated diabetic population of 69.9 million by 2025.
Unlike COVID, Mucormycosis is not a transmittable disease but can be triggered by a COVID infection because of the weakened immune system. The development of this infection is cyclical and revolves around the infection, treatment pattern, and the patient's lifestyle. Doctors within India are now calling it "a nightmare inside a pandemic".
Clinicians believe that the combination of increased steroid use to mitigate COVID-19 infection in patients with diabetes is making patients susceptible to infections including the 'black fungus'. But now, cases of young adults with no diabetic history are also being reported as 'covid-triggered-mucormycosis', according to BBC News:
Black fungus is said to evade the brain and lungs if the initial infections in the nose, forehead, and eye are left untreated. Its discoloration of the eye or eyes leads to progressive vision loss. Those infected with the black fungus who cannot afford the medication will eventually have to submit to the surgical removal of their eyes to prevent the infection from spreading into their brain.
Already nearly 90% of the world's blindness manifests itself within poor and developing countries because a large proportion of the population in those countries cannot afford – or simply do not have access to – medicines or treatments. The injection needed to treat 'black fungus' is priced at Rs.3500/- a dose (£130) – which is inaccessible for many in India.
It is important not to elicit panic. The number of black fungus cases is still very small compared to the numbers affected with COVID. But meeting the supply-demand ratio could turn into another nightmare if panic causes a surge in the demand for medicines.
India now faces a race against time to locate and identify those with 'black fungus' and to efficiently avail them to treatment – and all of it amidst a once-in-a-generation crisis that already has the healthcare system on its knees.
For more information on Tej Kohli as a philanthropist visit tejkohliruit.com and to read more of his views go to his Medium.
To read about Tej Kohli as an investor visit Kohli Ventures.
Find out more about Tej Kohli: Tej Kohli the technologist investing in human triumph, Tej Kohli the philanthropist trying to cure the developing world of cataracts and Tej Kohli the London tycoon with a generous streak.
| Follow: Twitter | Instagram | LinkedIn | Facebook | YouTube |