Finance
Why I Think PayPoint Is Fighting For The Future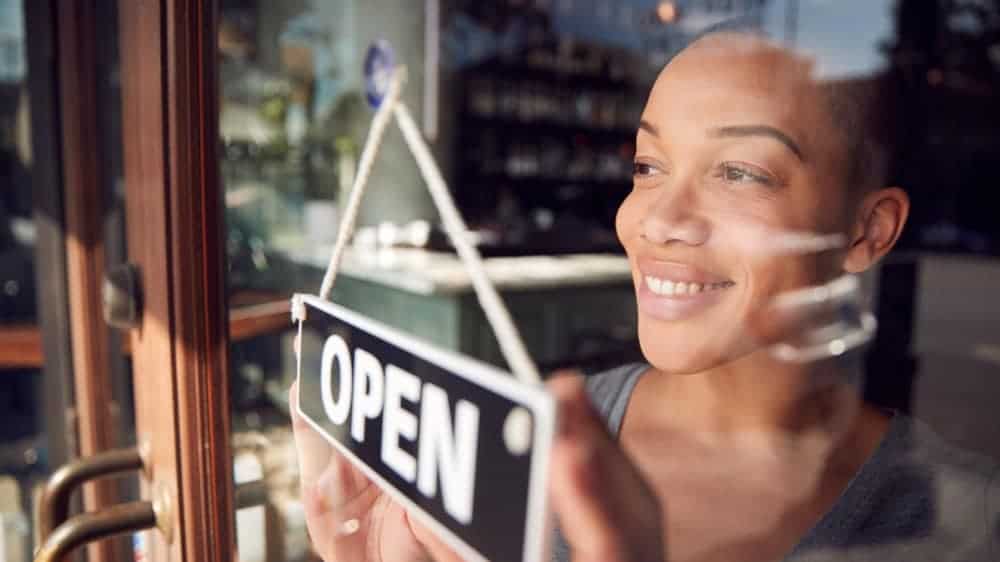 PayPoint became an under-loved stock at the start of the coronavirus pandemic in early 2020, and its share price has struggled to recover since.
Since 2016, paypoint has consistently traded at prices between 800p and 1200p. In early 2020, the price seemed to drop exponentially to all time low of 389p. As of now, the price sits at a comfortable 650p whilst it waits for the end of the UK lockdowns.
PayPoint is well known as the company behind in-store payment services found in several UK supermarkets, convenience stores and petrol stations. With the majority of these locations being closed or running at reduced hours, the company has struggled to stay afloat throughout this tumultuous time.
I do believe that the company is exciting and was always at a consistent level prior to the COVID-19 outbreak. Whilst the short-term prospects seemed rather bleak, the long-term prospects remain excellent.    
For more information on Tej Kohli as a philanthropist visit tejkohliruit.com and to read more of his views go to his Medium.
To read about Tej Kohli as an investor visit Kohli Ventures.
Find out more about Tej Kohli: Tej Kohli the technologist investing in human triumph, Tej Kohli the philanthropist trying to cure the developing world of cataracts and Tej Kohli the London tycoon with a generous streak.
| Follow: Twitter | Instagram | LinkedIn | Facebook | YouTube |