Real Estate
Berlin to build a climate neutral village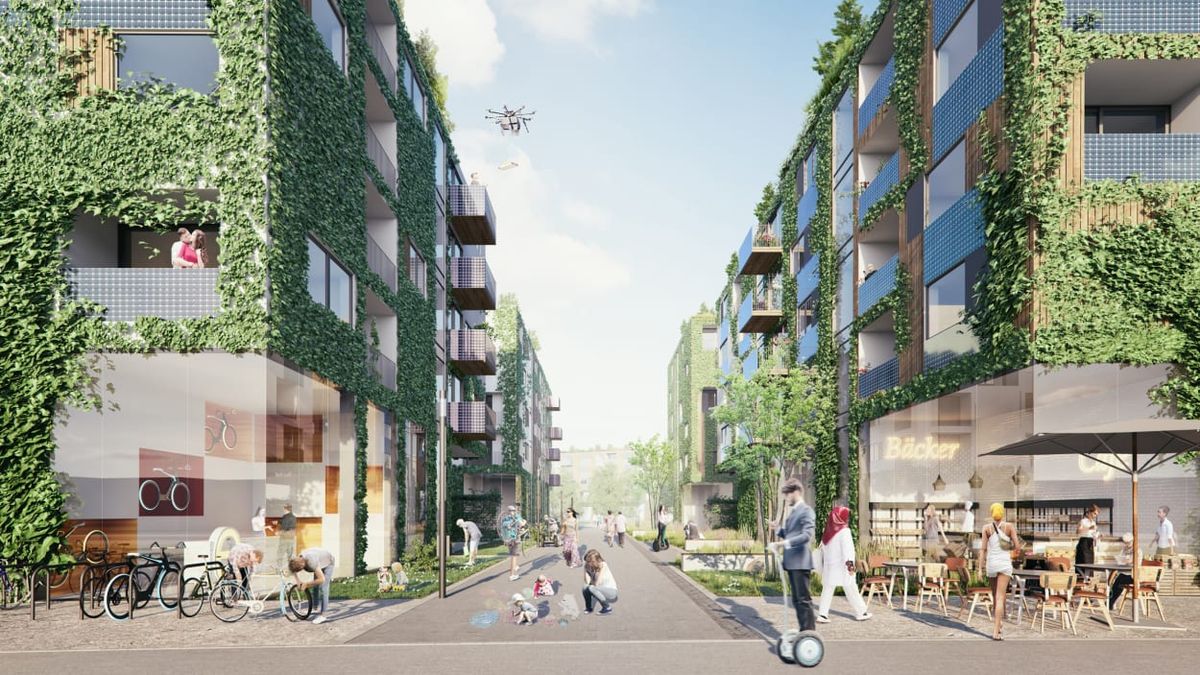 Earlier last year, the Tegal Airport was replaced by a new international airport in a different location. Following the closure, workers began to clear the area, readying for a new project.
This new project would see the German city create its first carbon-neutral neighbourhood. The location will consist of 5000 new homes, commercial space for offices and research, a school and many social/leisure spaces.
The project is being led by development company the Tegel Projekt. The area is being referred to as the Schumacher Quartier which will see the area be transformed into a social hub with wide bike lanes and large green spaces.
The company has said that the focus is on people and space, not cars. Sticking to the eco-friendly approach, parts of the former airport are to be reused. The old terminals are to be reused and turned into large office space dedicated to start-up businesses. The Tegel Projekt is calling this the Urban Tech Republic.
The tech start-up space has grown exponentially in Berlin. The city is the home of new and innovative ideas and companies. This commercial element will also see companies produce new forms of recycling and mobility systems which will be tried and tested in the residential area.
The residential space will consist of apartment buildings built from timber, the largest group of mass timber buildings. The use of wood for the buildings is to stick to the idea of being eco-friendly. A spokesperson for the Tegel Projekt said that "the use of wood as a building material reduces the consumption of environmentally harmful materials such as concrete". The materials will be locally sources from Germany and aims to reduce CO2 emissions in construction by 80%.
In a further effort to be conscious of the environment the designs of the buildings will also be efficient. All energy, including solar and geothermal power, will be produced on site. The systems will also harvest and use waste energy to heat homes.
Being referred to a "sponge city", the designs also help capture water in heavy storms to prevent flooding. Gardens and green roofs will use some of the water and rest will be stored underground. The water will also evaporate on hot days which will cool the area and support climate regulation.
Over the last year, the Tegel Projekt team has been starting the first stage of the development by clearing debris from the area. The airport was formally used for military training in the early 1900's. The company has claimed that more than 5000 pieces of ammunition has been disposed of. Later on this year, the project will be allocating land and the architects will begin designing the buildings.