Esports
Esports Organisation Sees Growing Partnerships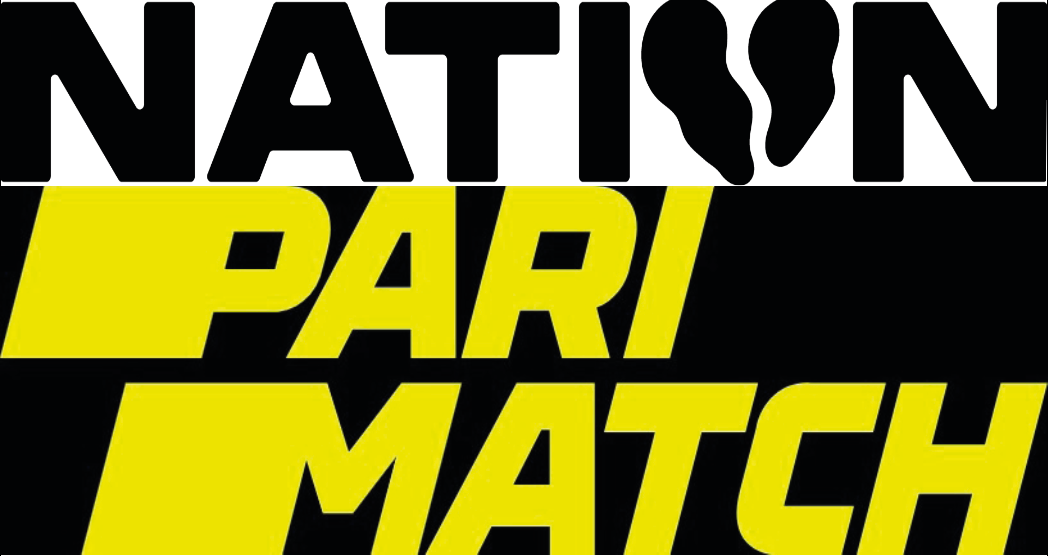 00Nation, the Norwegian esports organisation has partnered with Parimatch, the international sports betting company recently in a bid to increase awareness of the intersection of esports and sports betting.
With Parimatch's logo to be displayed on 00Nation jerseys, and feature on the social medias of the epsports company, the deal brings lucrative possibilities for both sides.
00Nation Global Esports Director, Ricardo 'dead Sinigalia, hopes that the sponsorship will grow the brand value of the organisation and increase its global publicity. Parimatch CEO Anton Rublievskyi hopes that this will expand the betting companies name around the world and attract new, diverse customers to their platform.
This isn't the first esports partnership Parimatch has undertaken. In August 2022, Parimatch announced that it would be the sponsor of the Champion of Champions Tour in Brazil. Since Russia's invasion, Brazil has overtaken Ukraine as a market of interest for the betting company. However, the international sports betting company has maintained its support of Ukraine, having set up a foundation in April 2022 with €510,000 which has been allocated to go towards women and children in Ukraine during the war.
00Nation has also seen partnership deals thrive this year as global sportswear brand Adidas became the organisation's main partner. The well known brand now supplies the apparel for 00Nation, with their identifiable three-stripe logo featuring on the team's jersey.
For more information on Tej Kohli as a philanthropist visit tejkohliruit.com and to read more of his views go to his Medium.
To read about Tej Kohli as an investor visit Kohli Ventures.
Find out more about Tej Kohli: Tej Kohli the technologist investing in human triumph, Tej Kohli the philanthropist trying to cure the developing world of cataracts and Tej Kohli the London tycoon with a generous streak.
| Follow: Twitter | Instagram | LinkedIn | Facebook | YouTube |