Technology
A Google Pixel 7 Feature Is Another Step Forward In Making Tech More Accessible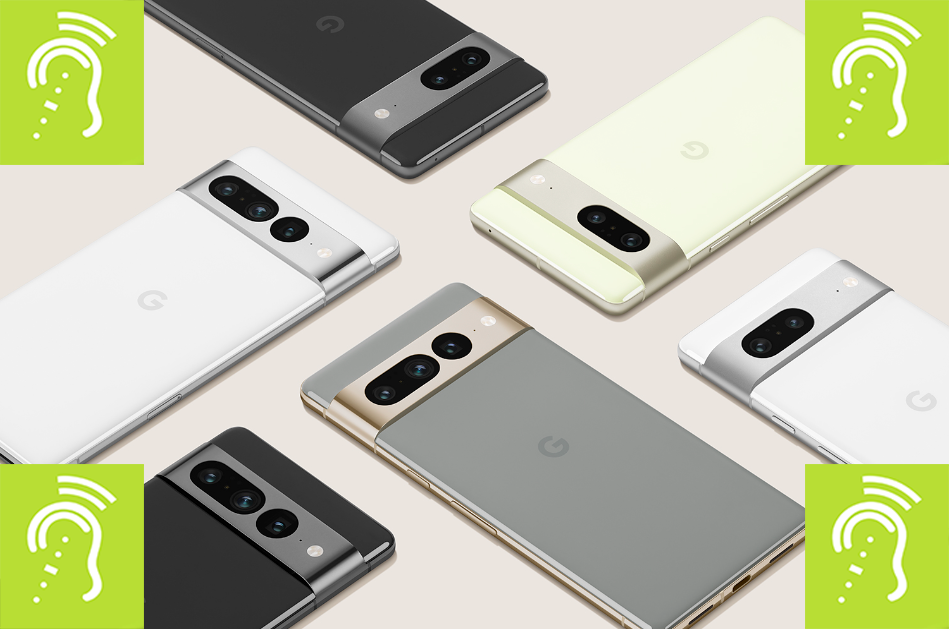 Google's newest smartphones, the Pixel 7 and Pixel Pro, have a new feature that will aid those with low or poor vision.
The new accessibility feature was created with the goal of helping blind and low-vision smartphone users take a selfie. The Guided Frame feature uses audio and touch, or haptic, cues to guide users on framing and capturing their images. Once "picture perfect" the feature will automatically capture the picture.
Guided Frame talks users through how to capture the greatest image, advising to move the phone to the left or right, closer or further away from your face and other helpful tips.
This isn't the first time the tech giant has integrated features that will benefit its disabled users. In 2020, Google created Lookout mode which was designed to make reading letters and stickers easier by reading out the content. Users can hover the camera over food items, signs, objects in a room and even currencies and it works in a range of languages.
Other features that Google have implemented in their technology are Project Relate, designed to help speech impaired users, and Live Transcribe, which translates speech-to-text in real time to help people that are hard of hearing.
TalkBack is another feature that Google is utilising in order to benefit those with visual impairments - and non-impaired users who ca appreciate and still find the software helpful. The feature reads aloud text and images that are on screen, greatly beneficial to low-vision users as well as someone driving who isn't able to look at their screen.
By ignoring the inaccessibility of modern tech, corporations run the risk of reinforcing inequality in society. Increased accessibility within new technology is a step in the right direction to promote inclusivity in society and reduce barriers for those with impairments.
For more information on Tej Kohli as a philanthropist visit tejkohliruit.com and to read more of his views go to his Medium.
To read about Tej Kohli as an investor visit Kohli Ventures.
Find out more about Tej Kohli: Tej Kohli the technologist investing in human triumph, Tej Kohli the philanthropist trying to cure the developing world of cataracts and Tej Kohli the London tycoon with a generous streak.
| Follow: Twitter | Instagram | LinkedIn | Facebook | YouTube |