Blindness & Poverty
Manang, Nepal — 18 screening camps cures whole district of blindness #2030InSight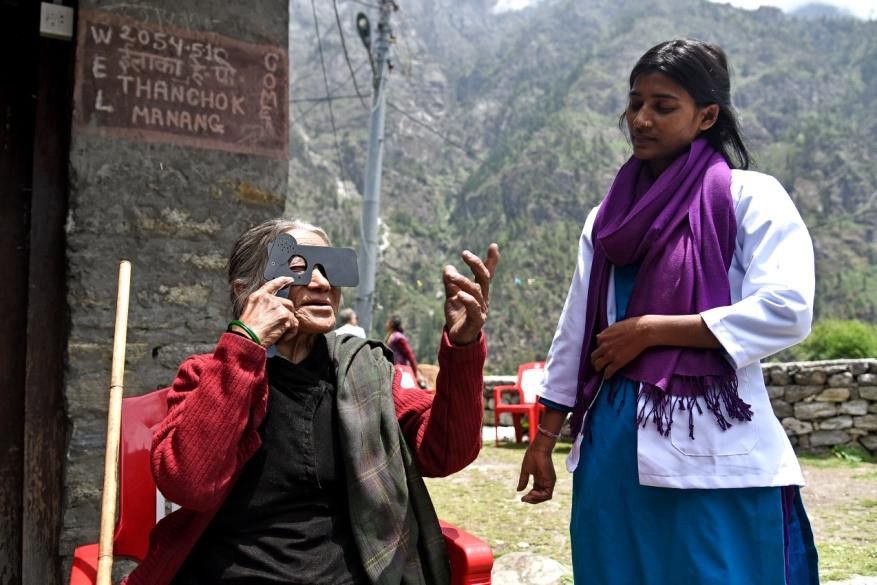 The Manang District in the Annapurna region of Nepal is a paradise for travellers. The district is set behind the Himalayas and is the home to beautiful snow-capped mountains, whilst boasting a serene natural landscape, it is also one of the least accessible areas in the county.
---
For more information on Tej Kohli's impact in curing blindness and eliminating poverty– visit tejkohliruit.com or read more on medium. 
Get involved! Leave a comment down below to ask questions and give your view!
| Follow us: Twitter | Instagram | LinkedIn | Facebook | YouTube |