Cataracts are usually thought to affect older people, but children can also develop them — take for example, the story of 14-year-old Bipana Rai from Solukhumbu in Nepal, who was born visually impaired due to congenital cataracts.
Bipana, recently completed her eighth grade and was worried that her worsening cataracts were going to affect her ongoing education. Her school in the remote hills of Nepal did not have any special provisions for the blind. For Bipani, blindness implied the end of her educational journey.
Suffering from cataracts from a young age, she was already having a hard time concentrating at school. Sometimes she wouldn't understand what the teacher had written on the blackboard and would have to ask her friends for help. She wasn't able to do her homework and would often be excluded by her friends during playtime and at social occasions.
Despite all this, Bipani was cheerful and hadn't lost all hope. One day, her family heard of an upcoming Tej Kohli & Ruit Foundation cataract outreach surgery camp due to be held in Phaplu, Solukhumbu. This alliance between Dr. Sanduk Ruit and Mr. Tej Kohli aims to combat blindness by closing the pervasive treatment gap within the world's poorest communities.
Bipana, with her mother and her sister, duly arrived at the surgical camp in Phaplu. There, after filling out the required paperwork, she started her journey to recovery. Her cataracts were to be treated by one of the world's best eye surgeons, the 'God of Sight' — Dr Sanduk Ruit.
At the operating theatre in Phaplu, Solukhumbu, in a room which had been converted to an operating theatre only a few days earlier by the Tej Kohli & Ruit Foundation, Dr. Ruit noticed that Bipana was visibly nervous. In a bid to calm her down, he engaged her in a light conversation. Then at the time of the operation, he asked her to recite the numbers from zero to hundred whilst he immerses himself in the procedure. By the time that Bipani has counted up to a hundred, the procedure is done and she is being bandaged.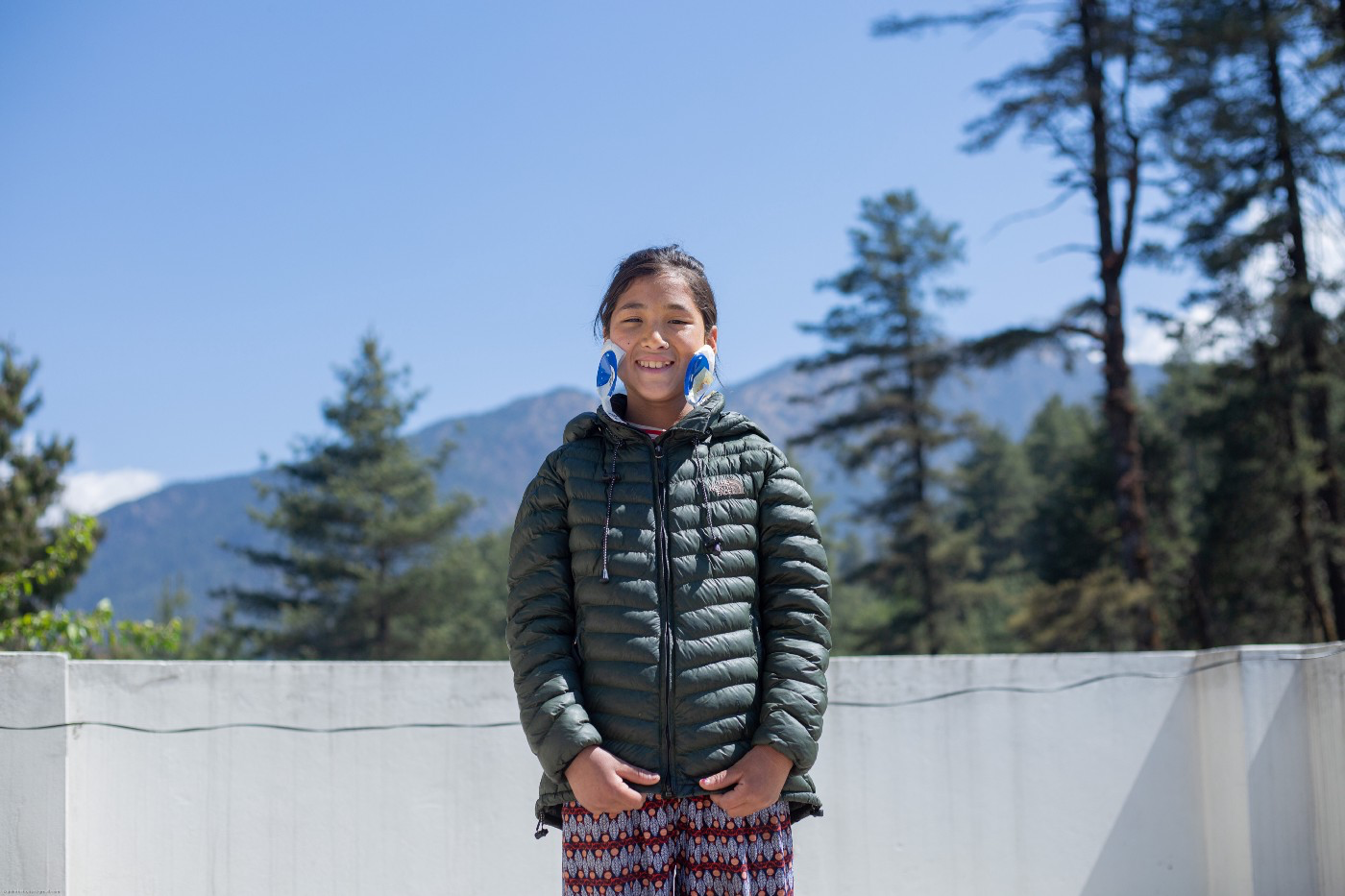 The next morning, after almost a week of downpour, the sun is out. The mountains are glistening, and the sky is painted in a deep shade of blue. "It indeed is a pretty day to be seeing again" says Bipani as her bandages are removed and she sees the world clearly again.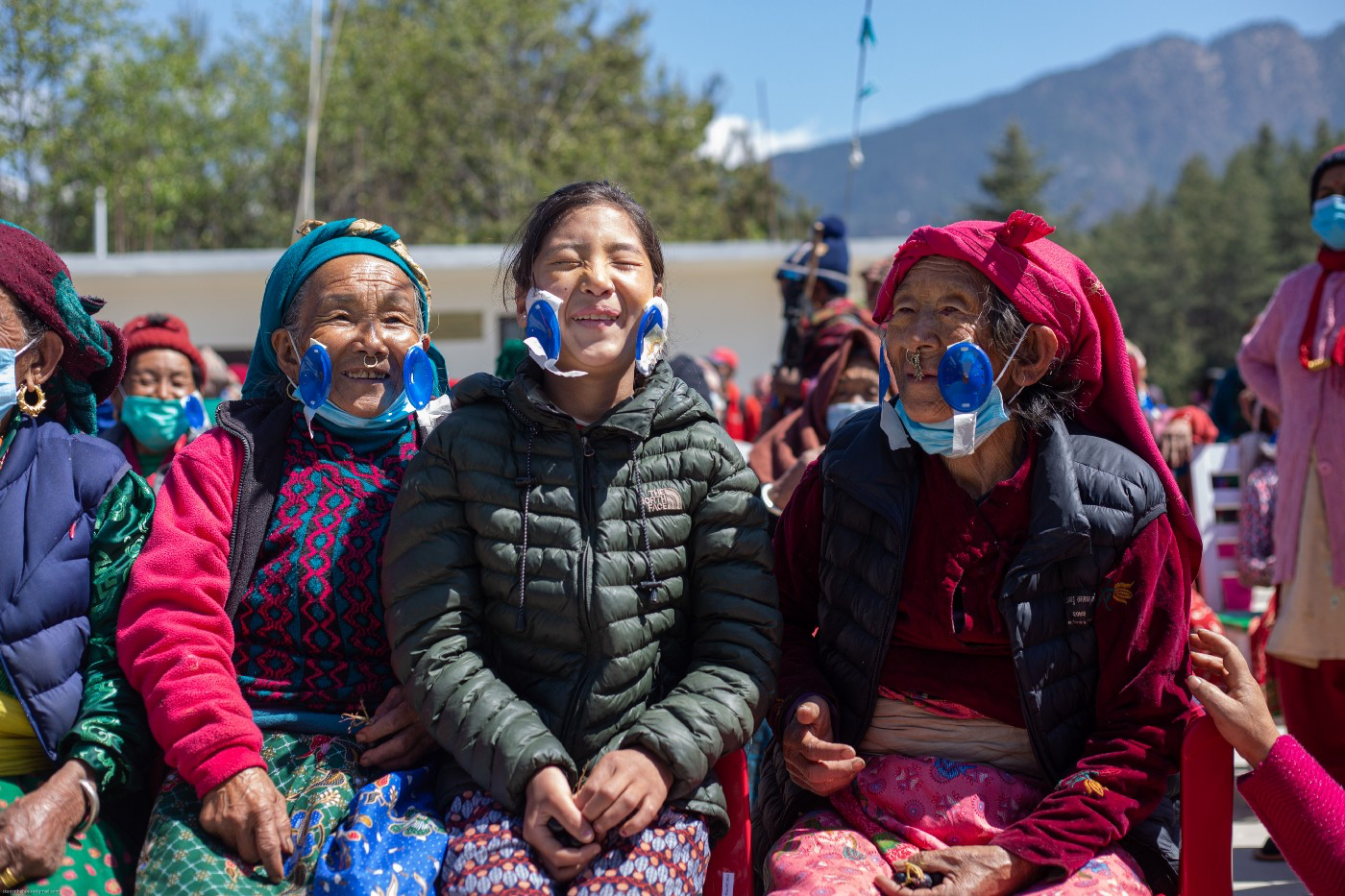 As she slowly opens her eyes, Bipani is overcome with emotion and cannot believe that she can see so clearly. Her mother and her sister are watching her intently, and they too are stunned as she tells Dr. Ruit that she can see clearly.
A few hours later, Bipani says that she can see the forest, the hills, the mountains, and the sky. But the most excited she is about is going back to school. "I will now be able to study and do my homework without difficulty", she says. Bipani's best friend is called Manisha, and Bipani cannot wait to go back home and tell her that she can see clearly for the first time in her life.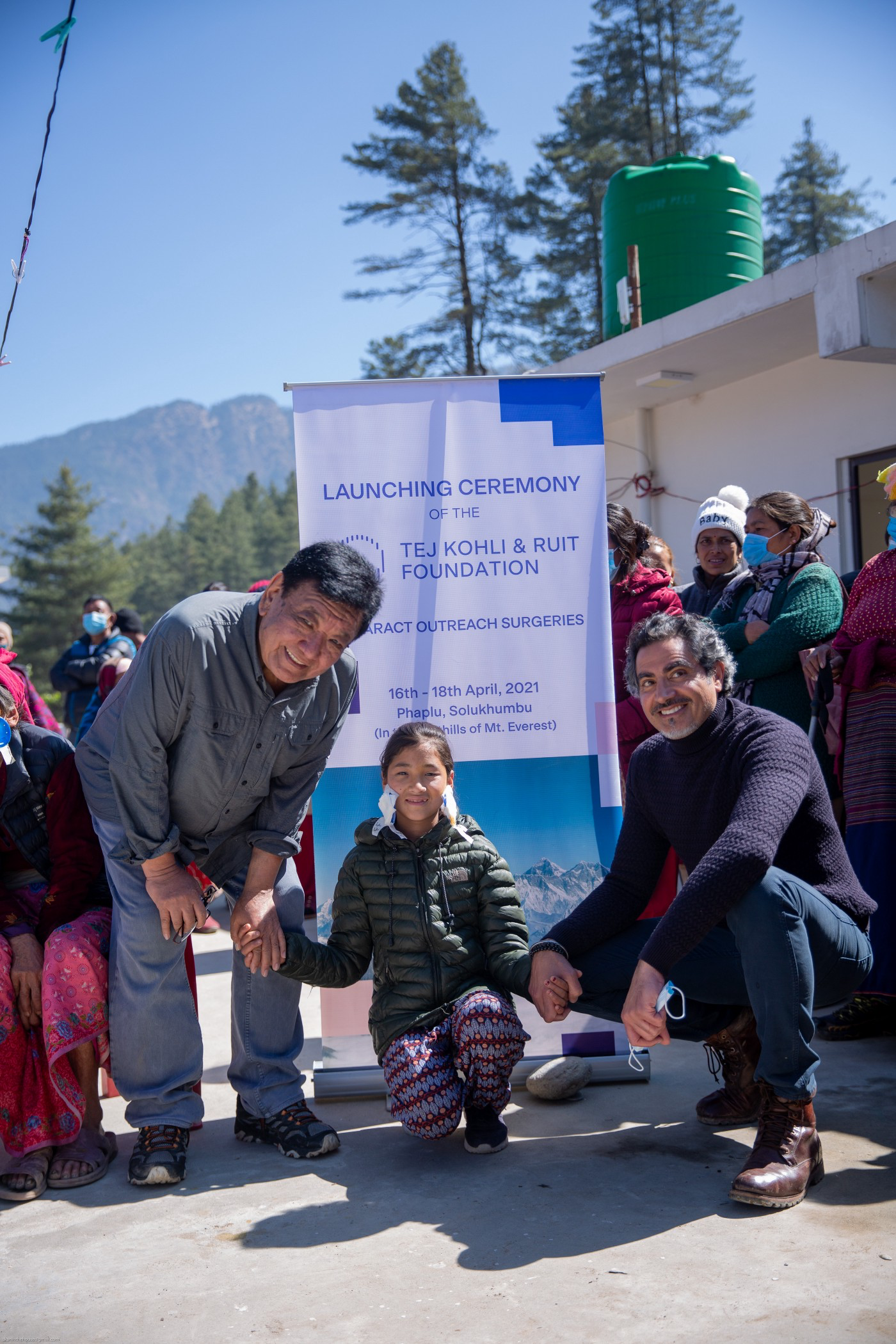 For more pictures of the lives that are being transformed thanks to surgical interventions to cure blindness, please follow the Tej Kohli & Ruit Foundation on Instagram at : https://www.instagram.com/tejkohliruit/
For more information on Tej Kohli as a philanthropist visit tejkohliruit.com and to read more of his views go to his Medium.
To read about Tej Kohli as an investor visit Kohli Ventures.
Find out more about Tej Kohli: Tej Kohli the technologist investing in human triumph, Tej Kohli the philanthropist trying to cure the developing world of cataracts and Tej Kohli the London tycoon with a generous streak.
| Follow: Twitter | Instagram | LinkedIn | Facebook | YouTube |