For many years, the nations of the world had been making significant progress in the reduction of poverty and unemployment. However, following the pandemic throughout the last few years, progress has begun to reverse. The gains made in terms of employment have reduced and inflation is pushing more and more people below the poverty line.
COVID-19 is not the only reason people are being displaced and forced out of employment. Supply chain disruptions, warfare and a number of other social risk factors continue to have an effect on those already struggling.
Despite the reduction in poverty over the last two decades, current and recent global situations have exacerbated both extreme poverty and unemployment. The last couple of years has seen the first major rise in poverty since the 1990s.
I discussed this in a previous blog post regarding the pandemic and global crises which you can read here: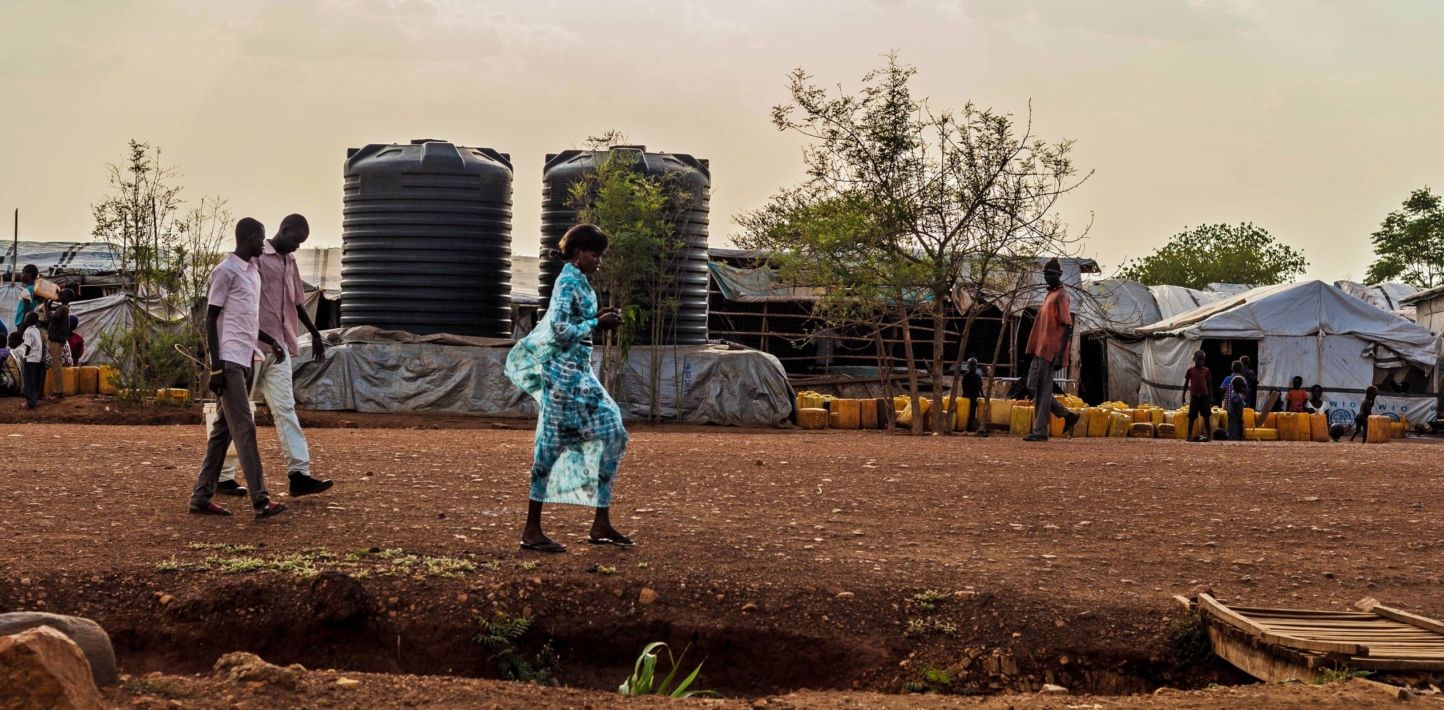 A Push Over The Edge
Prior to the pandemic, the United Nations stated that around 8.6% of the world lived in poverty. As 2020 came around more than 120 million people were pushed over the edge into extreme poverty. Extreme poverty means that the individual is living on less than $1.90 a day and has little to no access to healthcare, education, water, sanitation or food.
Moving further on into 2021 and 2022, global conflicts are beginning to affect unemployment and poverty levels. Conflicts in Yemen and the war in Ukraine are feeding into one of the largest humanitarian crises in the world.
On top of this, rising inflation and food insecurity are also causes and a result of job loss and poverty.
Rising Global Unemployment
It has been reported that the global unemployment rate rose following the pandemic. Now, with many other situations occurring worldwide, more and more people are being pushed out of employment.
In 2021, the global unemployment rate was at 6.2% and was predicted by the International Labor Organisation that it will remain at about 5.4% (2019 rate) until this year.
Unemployment for youth is also becoming increasingly troublesome. In 2020, the youth workforce represented 34.2% of the decline in unemployment. Global crises and lack of income have seen many young people turn away from higher education leading to the lowest rate in 20 years.
Hand in Hand
It is clear that unemployment directly affects poverty. The National Bureau of Economic Research (NBER) has shown that unemployment rates and wage inequality are direct determinants of poverty. Research from the NBER stated that a 1% increase in unemployment yields a 0.4%-0.7% increase in poverty rates whilst a 10% rise in minimum wage would cause a 2% decrease in poverty levels.
Becoming employed in a steady job is one of the only ways that individuals experiencing poverty can leverage their way out. Job creation is vital for socio-economic development and should be at the core of decision and policy-making.
Empowering Employment
Despite unemployment being a key influence on poverty, simply having a job does not ensure an improved quality of life.
Whilst the creation of jobs would be beneficial, the creation of quality work will lead to a sustainable working economy. It is not enough to simply employ someone.
Developing employment and eradicating extreme poverty each tie in with the UN's Sustainable Development Goals. The first of the goals is to end poverty in all forms everywhere by 2030 and the eighth goal is to promote sustained, inclusive and sustainable economic growth, full and productive employment and decent work for all.
With several aforementioned crises all happening simultaneously, it is vital that global leaders begin to adopt systems that can help improve and develop nations.
---