In isolated regions, poverty is a common issue, largely due to a lack of proper healthcare systems. This often results in a high rate of blindness, which forces individuals to give up their jobs and rely on others for support.
The Tej Kohli & Ruit Foundation was created by myself and Dr Sanduk Ruit - the world's 'God of Sight'. Together, we are united in our mission to cure people suffering from needless cataract blindness which will lead to a reduction in global extreme poverty.
Recently, the Tej Kohli & Ruit Foundation, along with Geta Eye Hospital, visited Chainpur in Bahajng District with the goal of curing individuals of cataract blindness. The teams, accompanied by Nepalese media personality Sahana Bajracharya, met 60-year-old Belmati Demai, who had been struggling with bilateral cataracts for three years.
Belmati, who was heavily reliant on her husband, had to be carried for over two hours to reach the camp. Upon arrival, she was informed that she would need to stay for an extra day due to her condition. This news caused concern for her husband, as he only had enough money for one day's worth of food. Despite the uncertainty, Belmati underwent successful cataract surgery on both eyes.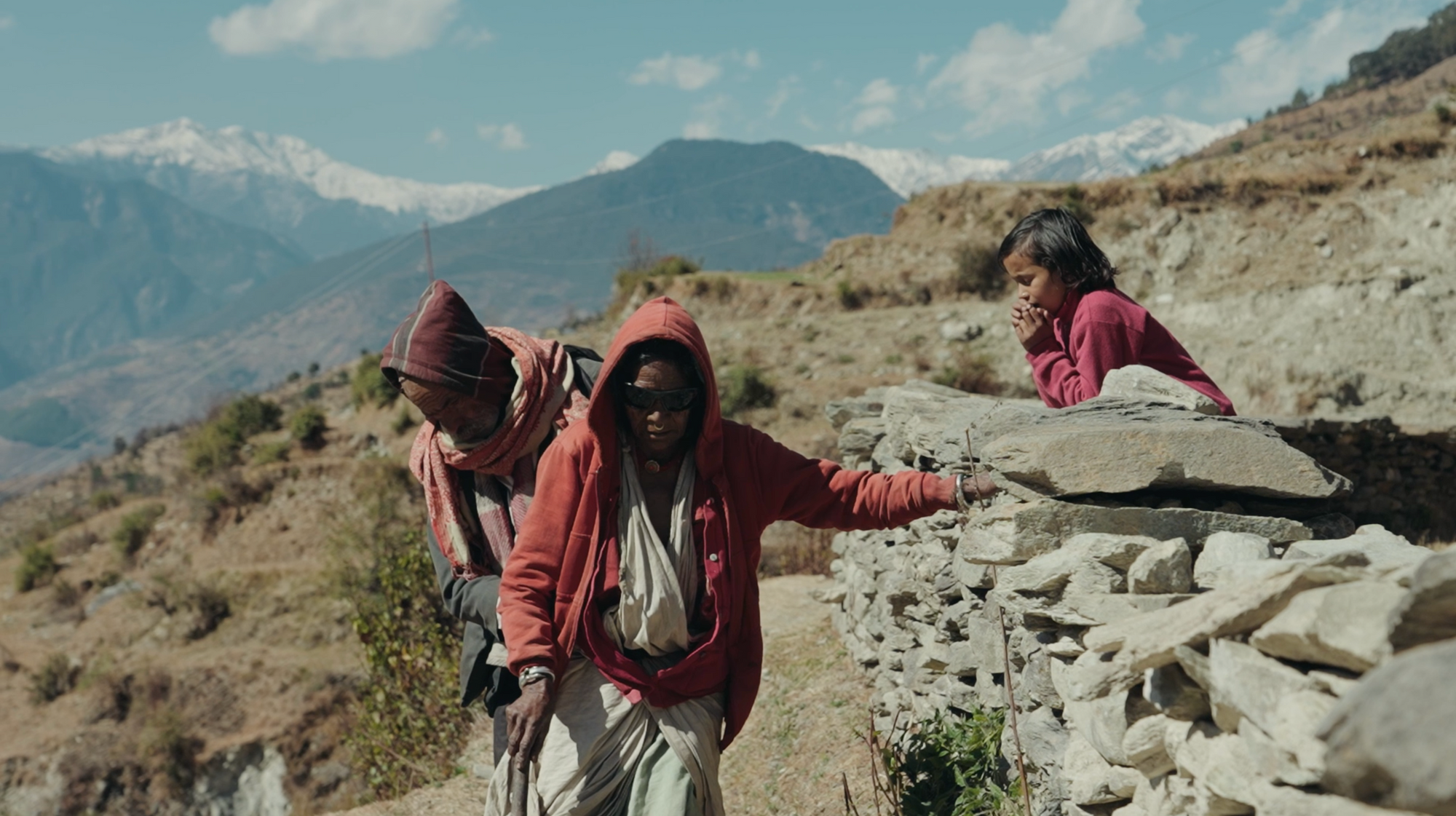 The next day, she and the other 252 patients had their eye patches removed, marking the moment they could see again. The patients celebrated their newfound vision, including Belmati, who was grateful for a second chance at life. She and her husband returned home, ready to start their lives anew.
The story of Belmati was documented by Sahana who captured the moments Belmati was able to see again. The mini-documentary demonstrates a journey of a patient when having their sight restored. Sahana's documentary is available to watch on YouTube now.
---
Find out more about Tej Kohli: Tej Kohli the technologist investing in human triumph, Tej Kohli the philanthropist trying to cure the developing world of cataracts and Tej Kohli the London tycoon with a generous streak.
| Follow: Twitter | Instagram | LinkedIn | Facebook | YouTube |