Blindness & Poverty
Curing Childhood Cataracts | A Story from the Tej Kohli & Ruit Foundation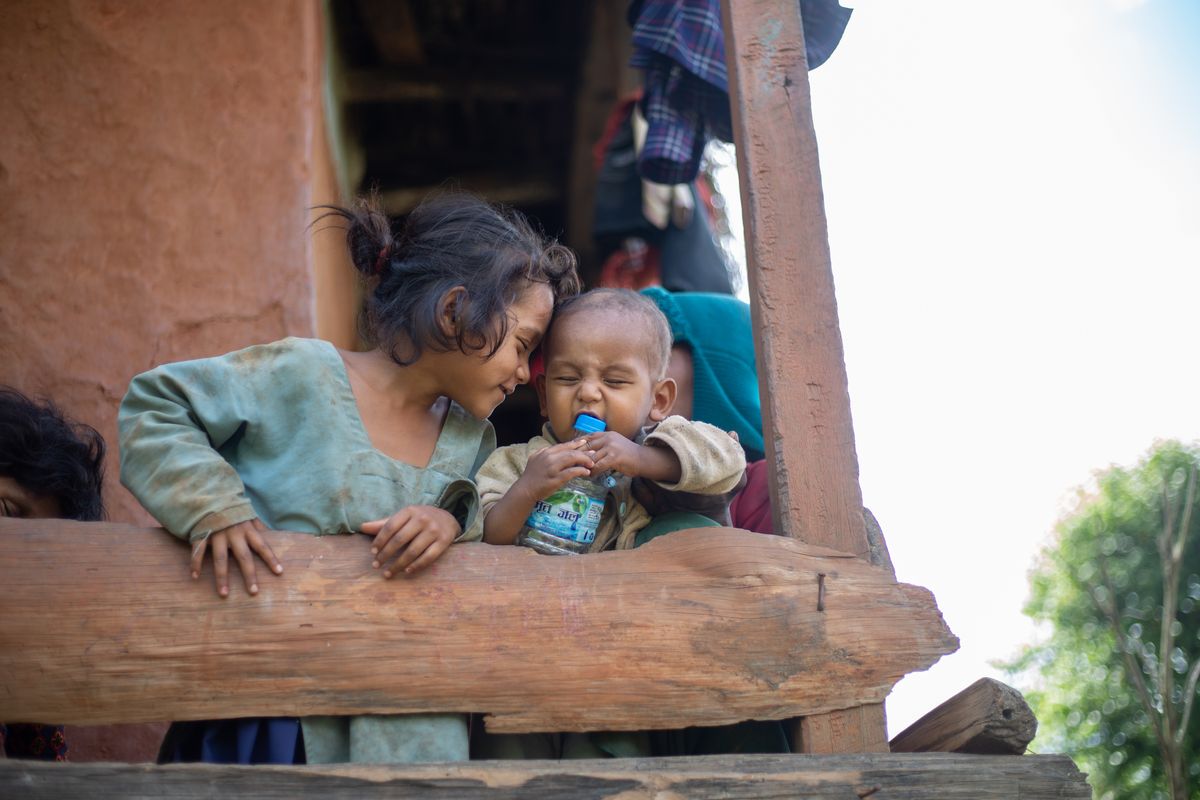 2022 was an excellent year for the Tej Kohli & Ruit Foundation. This was the year we ventured into new countries, and continued to cure thousands in Nepal.
Bir and Tulsi Thapa, residents of Jajarkot District in Nepal, were deeply concerned about their family's well-being. Among their four children, Lalit (12), Bindu (8), Binita (6), and Nabin (1.5 years), three were afflicted with childhood cataract blindness.
With the ever-present struggle of poverty, this dire situation left the family feeling desperate, especially after their recent visit to an eye hospital in Surkhet, which informed them that the children required treatment in a larger city. However, the estimated cost of treating their three children was a daunting USD 2,500.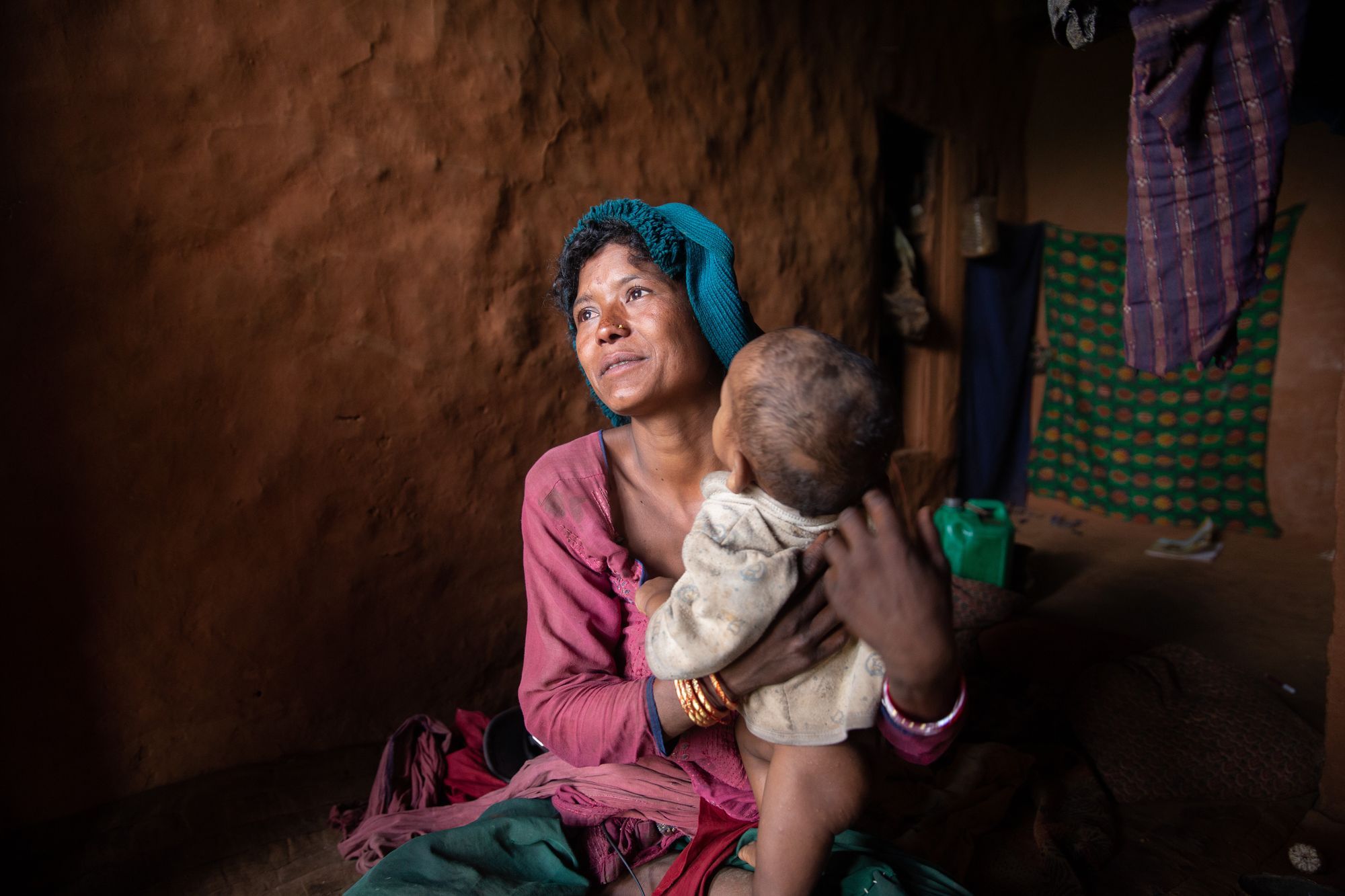 Unable to gather such a substantial sum of money, the family returned home with their options exhausted. Regrettably, they felt compelled to accept blindness as their children's inevitable fate. In their village, well-wishers advised them to register the children as blind to receive certain state benefits.
Read more: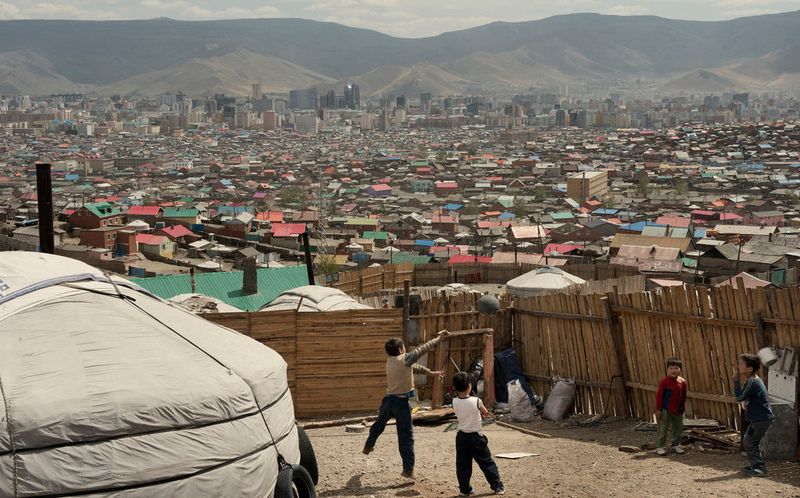 Every dawn, Bir and Tulsi arise early – driven by the need to complete numerous chores before the children wake up. While Tulsi undertakes the cleaning tasks, Bir attends to the goats. As the children wake up, limited food choices lead Tulsi to provide them with maize.
The youngest among them, at just a year and a half old, Nabin, requires constant attention, prompting either Lalit, the only child not suffering from cataracts, or his mother, Tulsi to watch over him attentively. Despite their visual impairments, the sisters attempt to divert his attention occasionally.
Bir's sibling owns the dwelling where Bir and Tulsi reside. Their possessions consist solely of a small plot of land, dedicated to cultivating rice, corn, or wheat that sustains them throughout the year. Tulsi yearns to produce seasonal vegetables and fruits but has never found the time.
Lalit, the eldest son, shoulders a significant portion of the household responsibilities. He fetches water from the tap, cares for his brother, and just before school, he prepares his sisters and accompanies them to school daily. This routine causes Lalit to be consistently late for school, but the family is left with no alternative.
The village's nearby school is a small building that lacks resources for accommodating the visually impaired. Despite being in the same class as their peers, Bindu and Binita lag behind due to their blindness. Both their teacher and the school principal anticipate that Bindu and Binita might have to end their education soon. Within the classroom, Bindu and Binita find themselves without companions, leading them to spend their time together as their classmates engage in play and relish their school experience.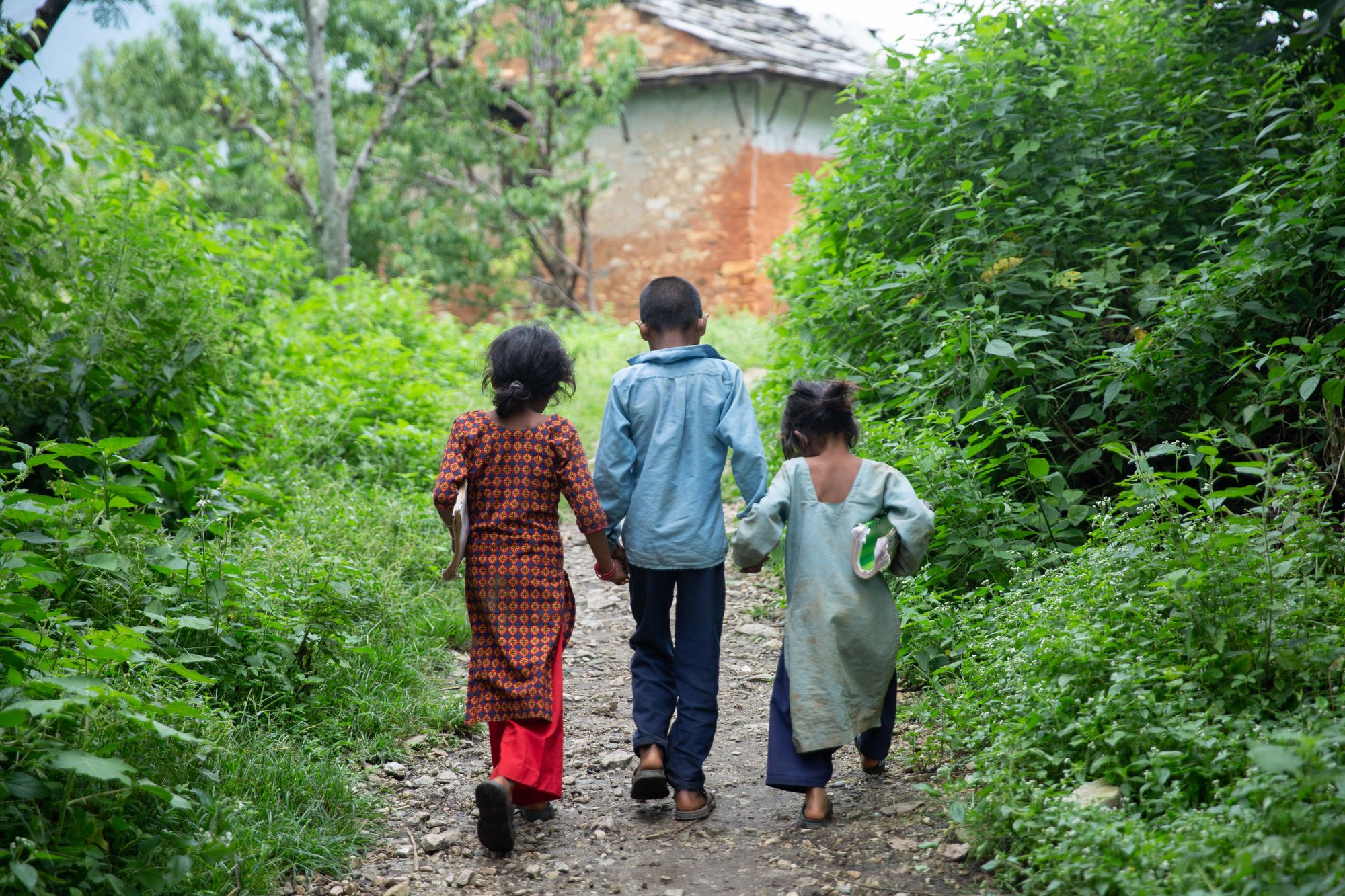 In a remarkable turn of events, Binita, Bindu, and Nabin received an invitation to visit the Tilganga Institute of Ophthalmology in Kathmandu. Here, all 3 children underwent successful treatment for their blindness.
With the burden of their children's blindness lifted, Bir began exploring avenues to enhance the family's income. Tulsi, relieved of the constant care for her blind children, embarked on cultivating fruits and vegetables in her garden to address their malnourishment, as advised by the city doctor. Furthermore, Lalit, the eldest child, who previously struggled to balance household chores with attending school, could now focus solely on his education.
This success story serves as a reminder that not everyone is as fortunate. The purpose of sharing this account is to shed light on the issue of childhood cataract blindness in developing countries and the associated burdens on families and society.
Thankfully, Bir and Tulsi found support through the hospital they visited in Surkhet, which was a partner of the Tej Kohli and Ruit Foundation. This foundation has been instrumental in eliminating unnecessary blindness across the region, and the Thapa family benefited from its specialised fund for treating childhood cataract blindness.
This story exemplifies the potential for positive change and emphasises the critical need to address childhood cataract blindness in the developing world, both for the affected families and the broader society.
You can watch the story of these three children on YouTube here:
---
Tej Kohli is a philanthropist, technologist and investor.
Find out more about Tej Kohli: Tej Kohli the technologist investing in human triumph
Learn more about the Tej Kohli & Ruit Foundation: tejkohliruit.com
| Follow: Twitter | Instagram | LinkedIn | Facebook | YouTube |